Features Staff Report, Chattanooga, Tenn. –
Anna's Movie Pick – The Nightmare Before Christmas
Okay, so calling this movie a Christmas movie may be controversial. In fact, the director, Henry Selick, recently said that it's a Halloween movie. But hear me out. Jack Skellington, resident Pumpkin King of Halloween Town, struggles with his identity as a citizen of the scary village. When he comes across Christmas Land, he's enamored and fascinated by their traditions. So much so, that he even tries to recreate them when he gets home, though without much luck. And even though, in the end, he chooses to stay in Halloween and embrace his penchant for horror, his journey takes on the same themes as all other Christmas movies.
Hayden's Movie Pick – Die Hard
If one movie sums up the Christmas spirit for me, the joy, the happiness, the suspense of what's in that wrapped box with your name on it, it's Die Hard. Yes, it's first and foremost an action flick, but everything's there: Christmas Eve, decorated trees, lights, and an office party, albeit one that goes horribly wrong. McClane takes out terrorists, saves hostages and simultaneously saves his wife and ends Gruber in one slick move. He gives the ultimate gift of saving the day, with an added bonus doing so with style. McClane gets Christmas.
Addie's Movie Pick – Elf
If you're looking for a humorous yet heartwarming Christmas movie, look no further. Will Ferrell does a stellar job of playing Buddy the Elf, who finds out he's a human and decides to leave the North Pole and travel to New York to find his biological dad. More importantly, though, he finally figures out where he belongs, and he's determined to spread a little Christmas cheer along the way. Whether he's extreme decorating department stores, tackling a mall Santa, or pouring syrup and candy on spaghetti, Buddy always finds a way to get everyone in the Christmas spirit.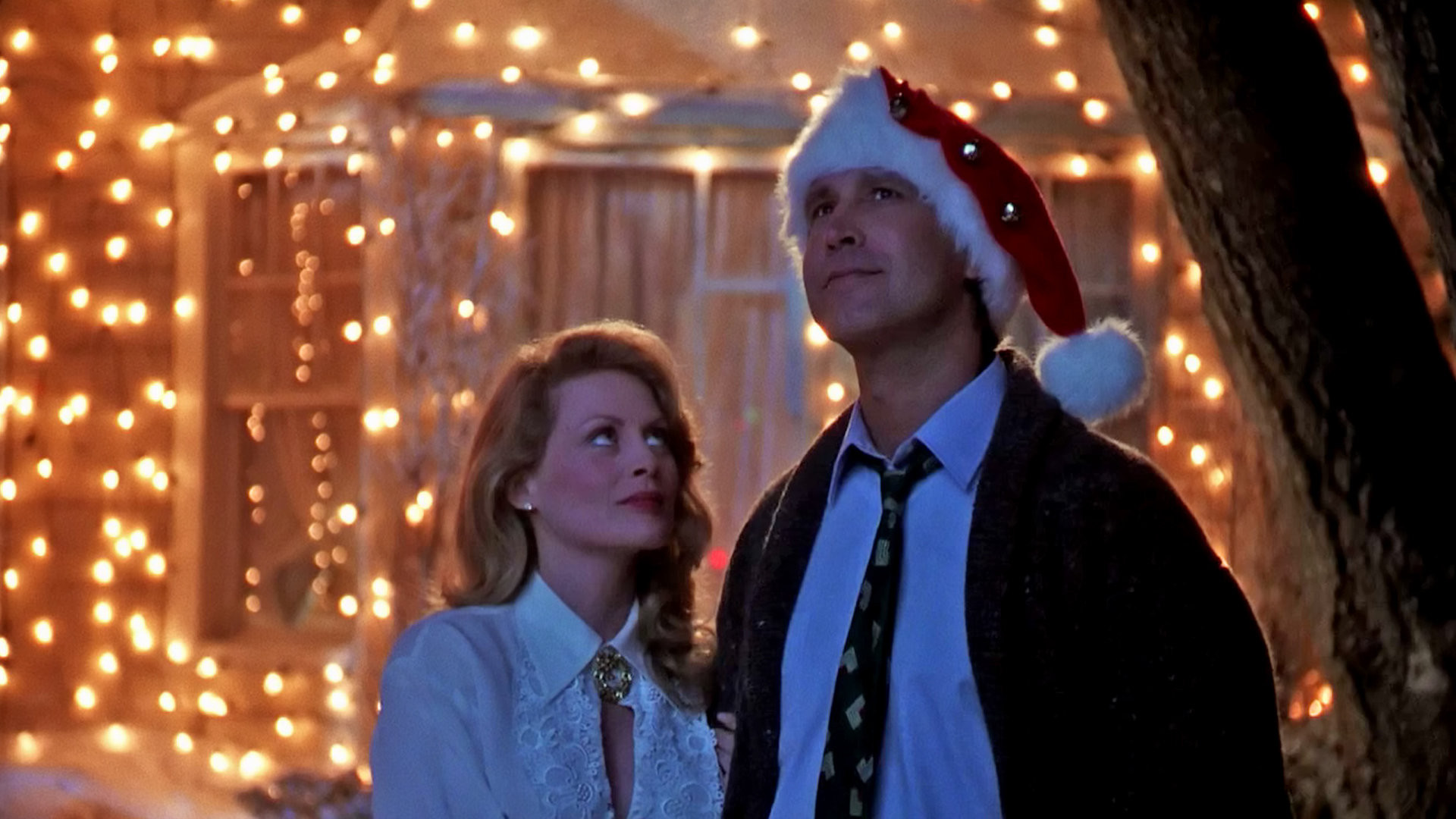 Ashley's Movie Pick – National Lampoon's Christmas Vacation
This is probably one of the funniest movies there is. While it is on the more adult side and not an all-ages family movie, it is my favorite. Who doesn't love seeing completely overdone family problems during the holidays? Sitting down and watching the Griswold's Christmas plans turn into complete craziness. My family watches this every year and it never ceases to make us laugh and poke fun at each other for even remotely resembling the movie.