By Mary Kate Shepperd, Staff Writer—
Two Chattanooga organizations have made it their aim to break the social stigma surrounding homelessness through art. 
The organizations Help Right Here (HRH) and the WanderLinger Brewing Company came together to create Artists in Transition, a program which lets homeless artists create and sell artwork.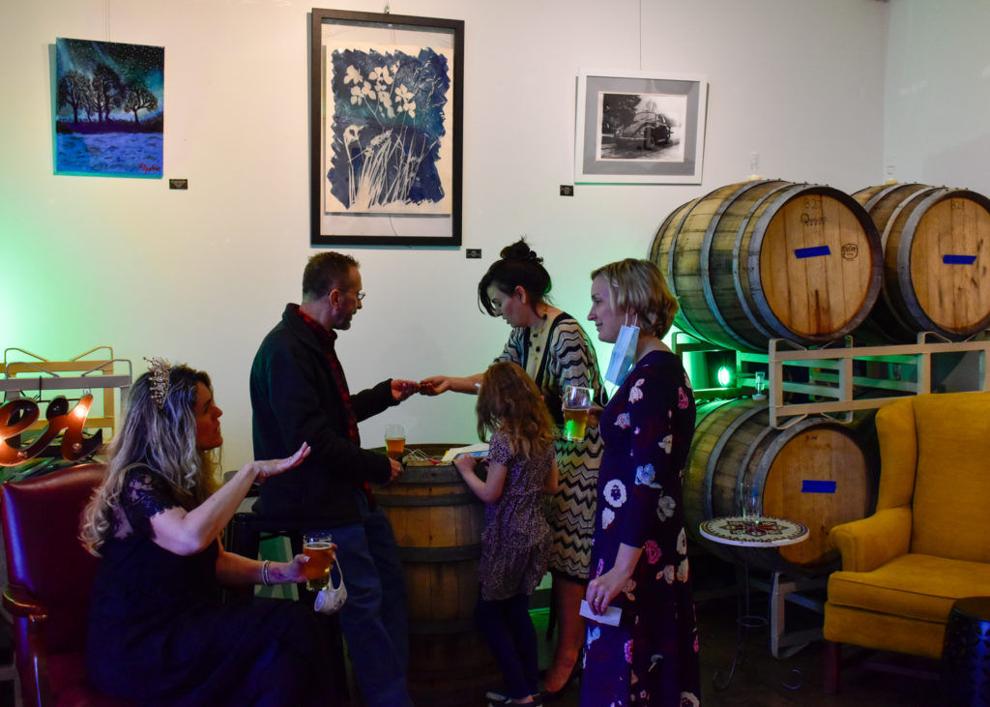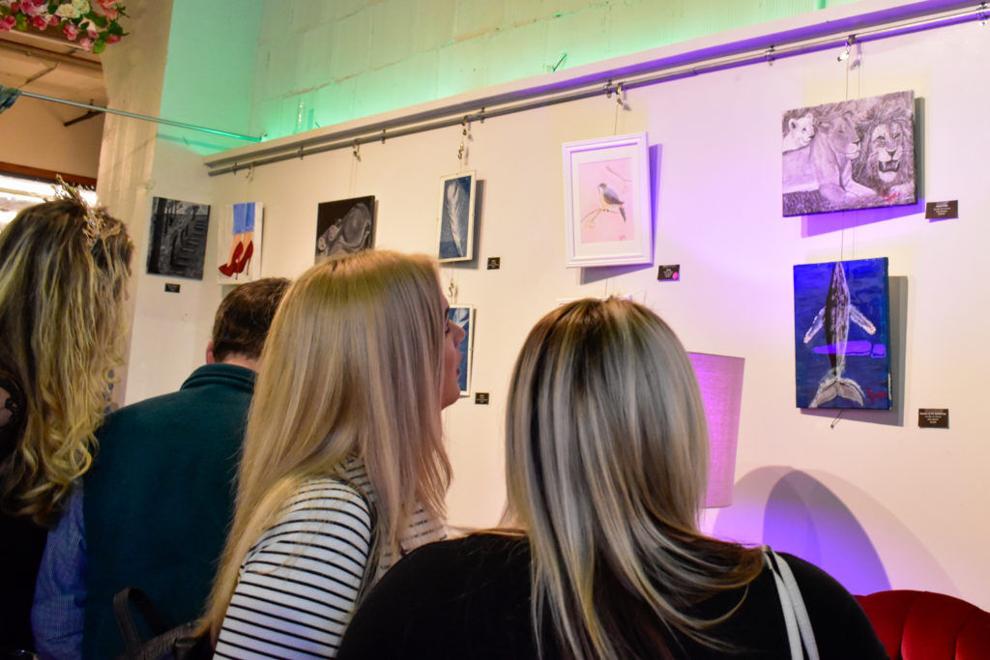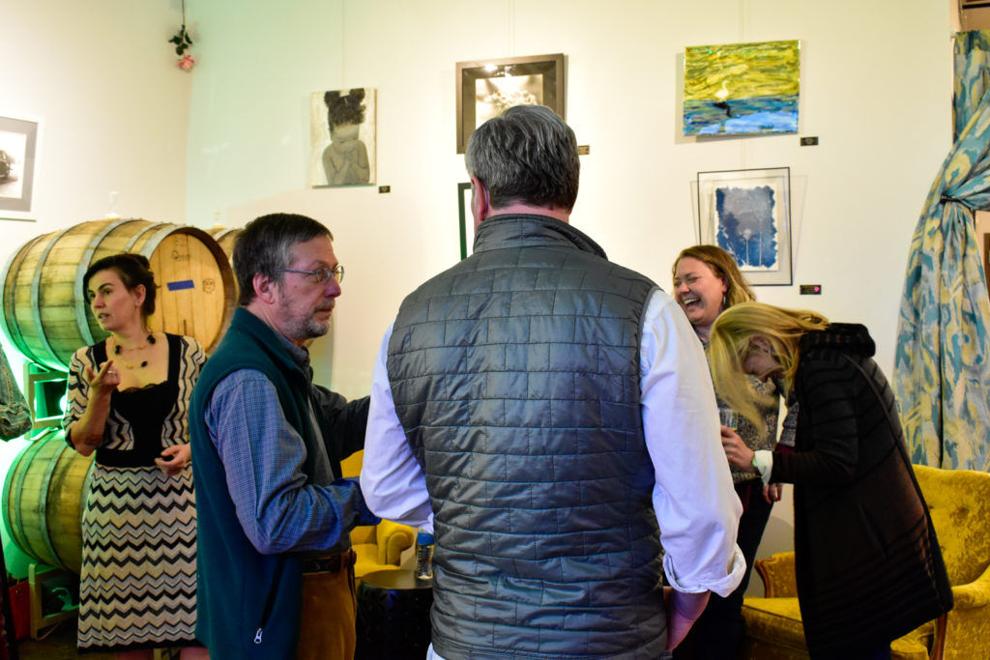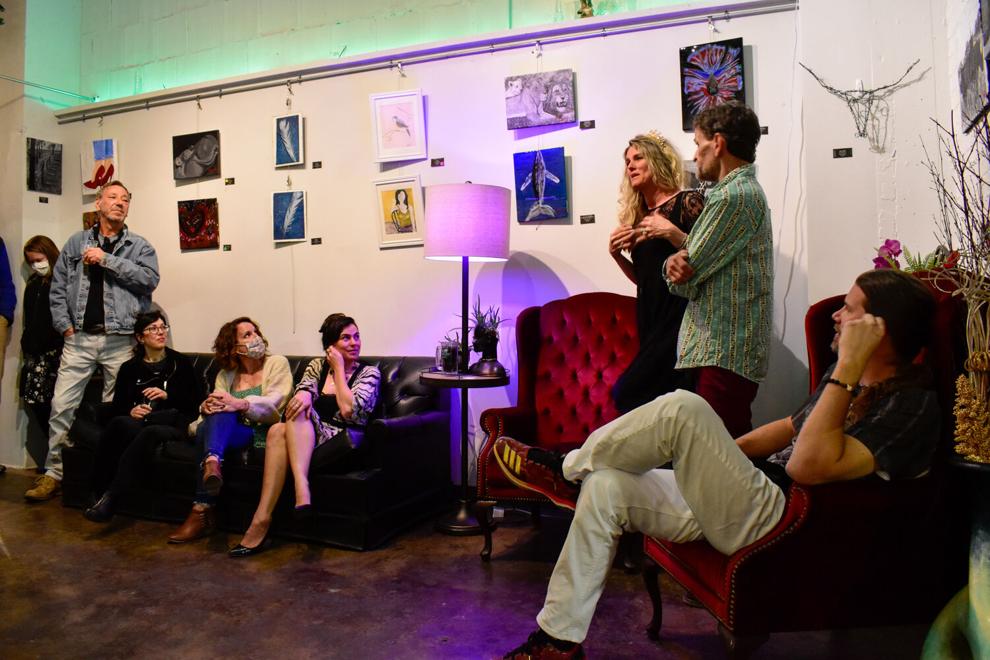 Help Right Here was co-founded by Amy McKay and Ann-Marie Fitzsimmons through a mutual desire to help those in Chattanooga's homeless community and end the stigma often placed on those affected by homelessness. 
Fitzsimmons had dabbled in photography, and would often take pictures of homeless camps. When she teamed up with Amy during the pandemic, Help Right Here was created. 
"We hit it off right away," McKay said. "It's a completely different connection than normal social networks. We enjoy interacting with those in camps." 
The mission of Help Right Here laid the foundation for Artists in Transition. Both stemmed from a desire to help the homeless and empower the people in the camps.  
"I wasn't an artist before, but I recognized that art is important and therapeutic," Fitzsimmons said. "It seemed like a good idea." 
Help Right Here hosts weekly meetings and routinely goes into camps to hand out supplies. The goods they provide either come from direct donations to HRH or are bought using monetary contributions. 
"It's always a group of crazy people," Fitzsimmons said. "We come together to paint and laugh."
After collecting several pieces from artists, HRH reached out to Rik Herrmann, resident artists and the gallery director for WanderLinger Brewing Company (WLBC). 
The motto of WLBC is "We Are Art." It's something the company lives by, so WLBC and HRH collaborated to create the gallery space to display the artwork. 
"Art needs to mean something," Herrmann said. "It should benefit someone in some way. Artists in Transition helps those who are creating the art and helps those who are viewing it."  
Each Saturday, the artists take the stage to talk about their work, what inspired it and what it means to them. 
According to Johnny Rankin, one of the homeless people who participated in Artists in Transition, the opportunity means a lot. 
"With the art, I felt a pride I've never felt before," Rankin said. "It's given me confidence that I can only find in myself."
Rankin also mentioned the stigma that is often placed on homeless people and how Art in Transition was a way he was able to pull himself out of a dark place. Both McKay and Fitzsimmons noted that they have witnessed a significant change in Renkin since he began at the program. 
"People will step on you and kick you when you let them, but with confidence, it allows you to rise up above it," Rankin said. 
And the payoff doesn't end at confidence or sense of accomplishment. For pieces that get sold, 100% of the proceeds go directly to the artist. 
HRH and the WLBC both plan to continue working on the Artists in Transition program to help expose artists and bring awareness to the homeless community in Chattanooga. They hope to continue imbuing artists with pride in themselves and their work.