By Mary Kate Sheppard, Staff Writer —
In a generation where people are listening more to Spotify and Apple Music, the radio industry can still offer something that those platforms can't, especially in the Chattanooga community. 
Locally founded radio stations have a history in Chattanooga. Four prominent stations – Hits 96, Alt 89.7, Sunny 92.3, and Q 97.3, 99.3 – have existed in the area for over a decade now, offering music, podcasts, events, competitions, and community outreach to Chattanoogans. 
Established in 2010, Q 97.3, 99.3 is the oldest of the four, and provides a range of country classics. Sunny 92.3, "the proud soccer mom radio station," offers a variety of 80s, 90s, and 2000s music.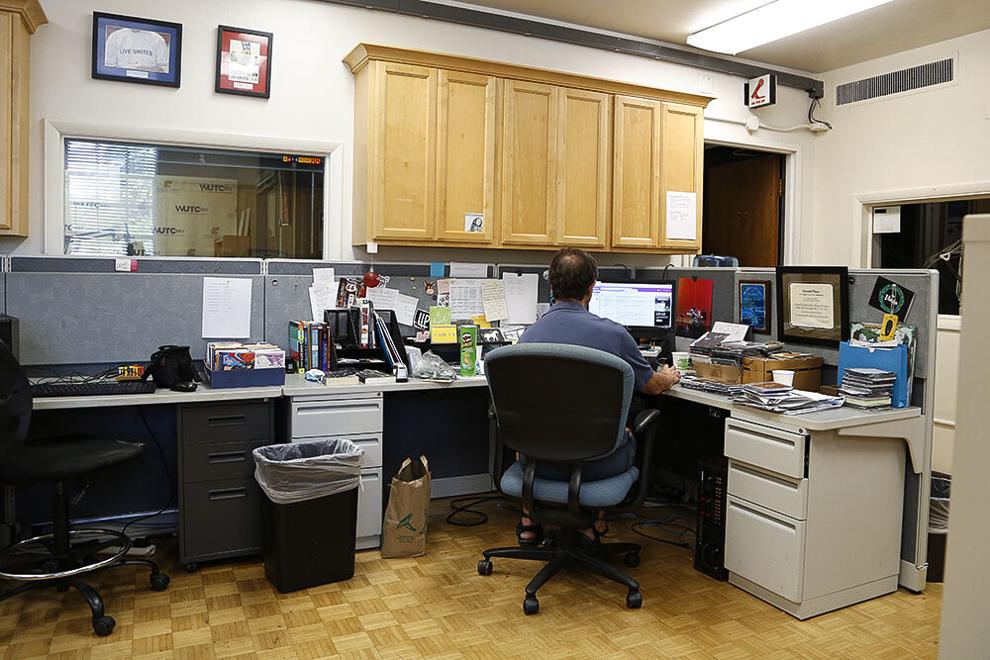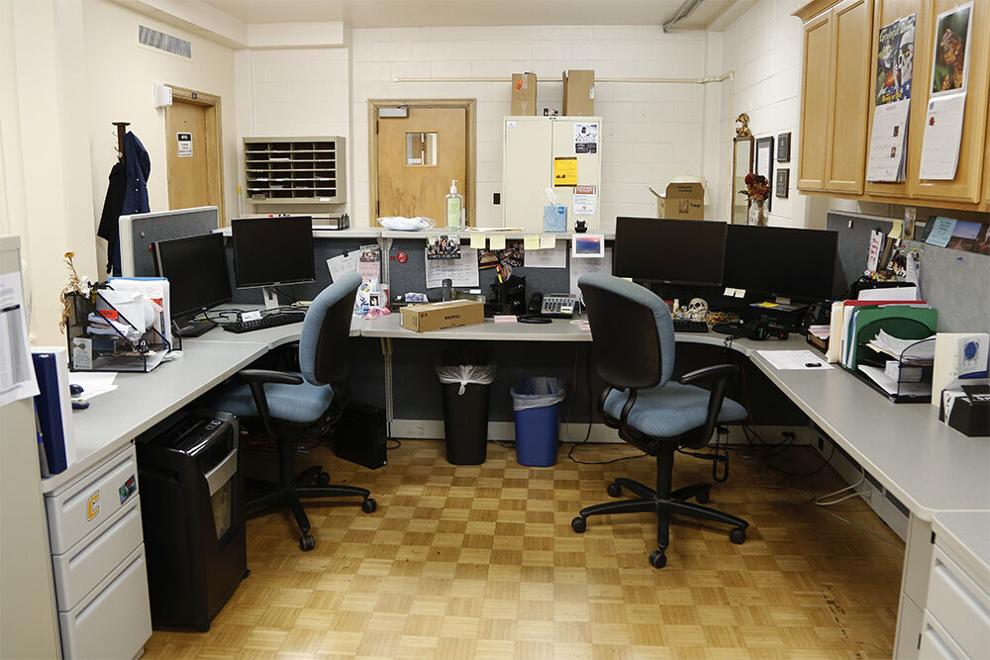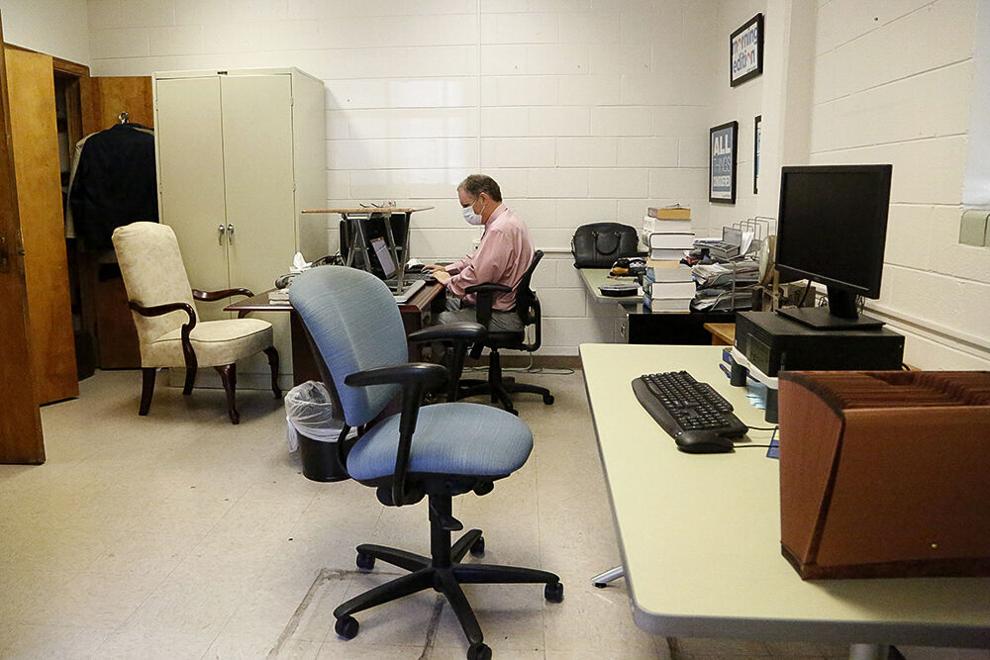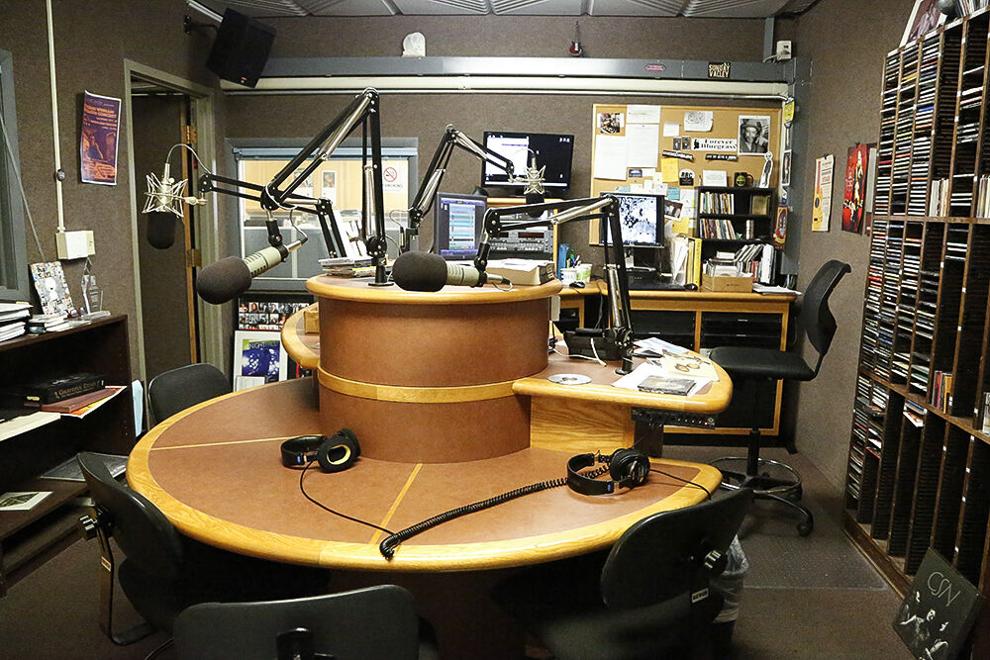 Hits 96 and Alt 98.7 are focused towards the younger generations, playing top 40 songs every week, along with some alternative rock.
"People will listen to what they want to listen to," Promotions Director for the four stations, Kevin Hayes said. "But these stations offer everything for everyone. You can always find something to jam to." 
Along with the daily music and talk shows, Hayes mentioned that these four stations are involved in a variety of community outreach programs.
"We partner with charities like the Ronald McDonald House, Big Brothers Big Sisters, Make-A-Wish, and Grateful Gobble," he said.
Hayes also talked about how these stations like to help out and advertise for charity events. However, with a global pandemic making face-to-face appearances less desirable and safe, he admitted that there is a fair bit of uncertainty about the future of their outreach and opportunities to connect.
"With this new normal, it's hard to see when we will be able to be out again with our listeners, but we are looking forward to that day," he said.
Hits 96, Alt 89.7, Sunny 92.3, and Q 97.3, 99.3 target everyone in the city, but one station rises above the rest when it comes to its influence on the University of Tennessee at Chattanooga in particular. WUTC's student driven nature makes it the most relevant frequency on the airwaves for the UTC community. 
WUTC, UT Chattanooga's own radio station, allows students to act as talk show hosts, producers, professional staff members, as well as gain experience in the behind-the-scenes of creating a successful radio station. 
Haley Solomon, a producer and educator for WUTC noted that she loves the freedom students have in what they are allowed to do and play on air. 
"We have freedom to express ourselves," Solomon said. "We play what we love and it's what connects us and unites us." 
WUTC also has a slew of student programs for those who want to get involved. 
"We invite anyone," Solomon said. "We have this thing called Mocs Mix where we play genre free music. Anyone can join. It offers a perfect opportunity to develop as a person both intellectually, academically and personally." 
Solomon encourages all interested students to email her at Haley-Solomon@utc.edu about joining the WUTC team. As team members, students can act as a part of Mocs Mix, Scenic Roots, a daily talk show with a variety of guests or as a new radio host.