In early 2021, amid the gutted remains of the Songbirds building, something new is forming and it's not just the renovated space. 
A lot has changed and the Songbirds Foundation has taken the opportunity to create an entirely new experience for visitors complete with interactive exhibits, a brand new concert venue and immersive history displays.
 This past Saturday, the Songbirds Foundation had a grand reopening to welcome everyone back to the newly renovated building.
"It's kind of like the Creative Discovery Museum for music," said Reed Caldwell, executive director and the brain behind this operation.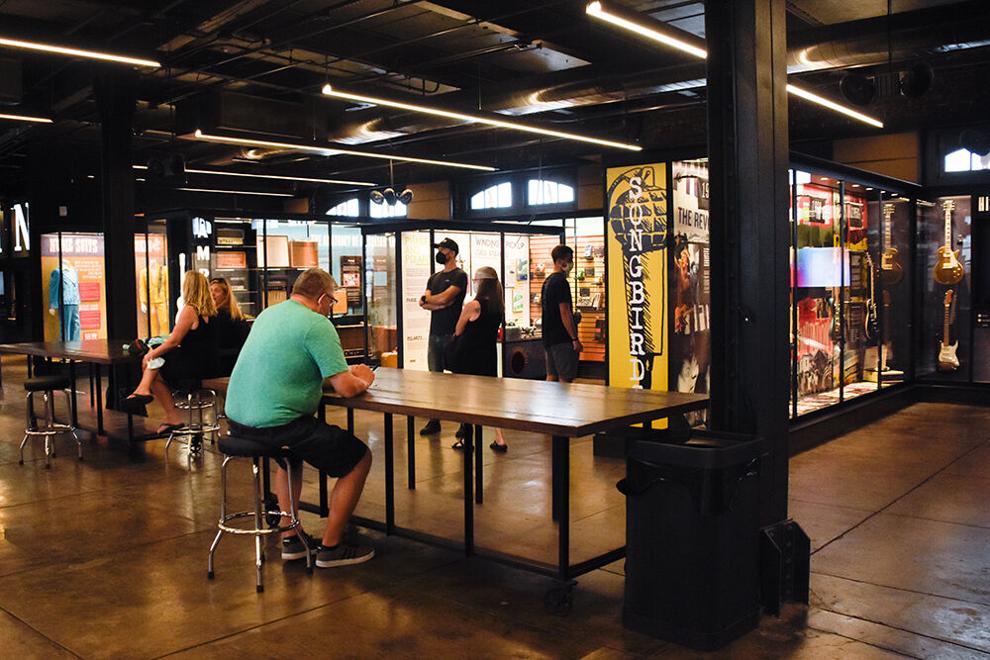 The new exhibits are STEM-based and include hands-on activities that teach people about music and sound. 
"They're interactive and informal, but still a lot of fun," said Caldwell. 
 Cadwell also noted that this renovation process has been a year in the making.
It began when the Songbirds Museum merged with the Songbirds Foundations, a previous nonprofit, and donated a lot of funds and materials. 
The result was a re-imagined, combined brand.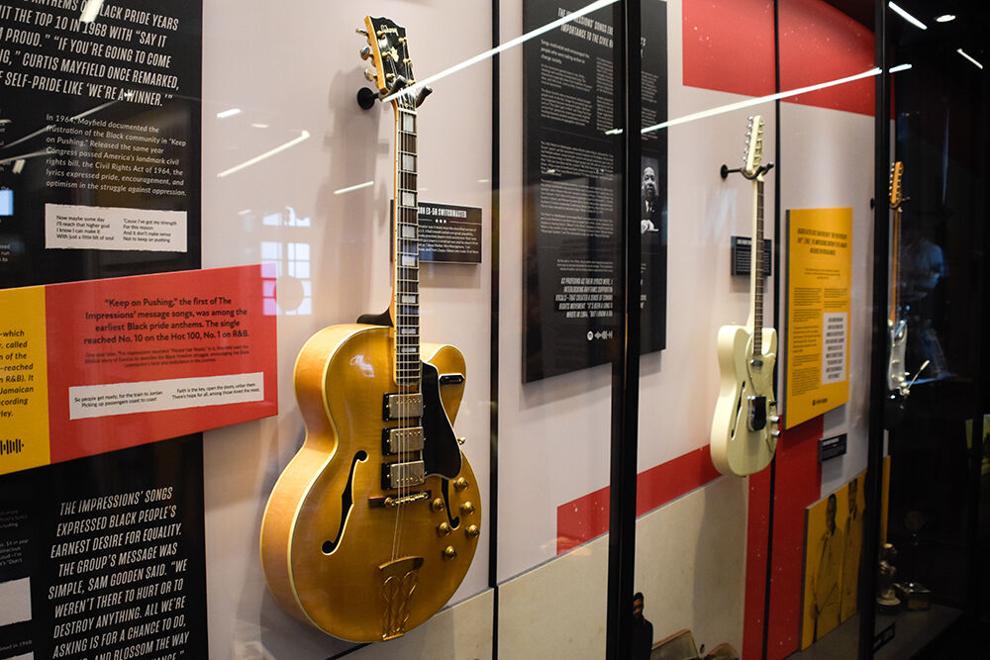 "Our goal with these new exhibits is to humanize the guitar," said Caldwell, "This new setup gives people the knowledge and courage to pick up a guitar." 
 However, the most impressive thing about Songbirds is their program Guitars For Kids.
 Caldwell described this program as fundamental to the Songbirds Foundation. 
 With Guitars For Kids, Songbirds provides brand-new guitars for kids in local schools as well as hours of lessons. Additionally, the foundation also provides music therapy to kids with disabilities. 
This past year, they provided over 3,500 guitars for kids in the Chattanooga area as well as countless hours worth of lessons.
 In fact, 100% of Songbirds' profits go directly to Guitars For Kids.
 For every $100 that Songbirds raises, they are able to provide a new guitar and 12 hours worth of lessons to a new child. 
"People can feel good about this," said Caldwell, "At the end of the day, they can enjoy this awesome experience as well as help others."