The typical college experience can look like lecture halls and hours spent in the library, but gains a new perspective when students have access to learning opportunities outside of the classroom. 
Internships are this first step into a career possibility for students, allowing them a taste of real-world experience in their field of interest. 
UTC Senior Morgan Donnelly is currently interning for the Disability Resource Center's Mosaic Program and has gained the ability to apply her learned skills from the classroom into the world. 
"It was an interesting experience to bring my knowledge from my internship to class and make connections with the teaching materials," said Donnelly. "I was learning the materials, but I also have had first-hand experience of what the materials are saying." 
Donnelly is a student in UTC's School of Professional Studies, in which the social work program requires students to complete a yearlong internship their senior year after going through the curriculum classes. 
"You are placed in a cohort for two years and you follow the curriculum of classes that is made for you until you reach your senior year, in which you should have learned the skills and behaviors needed to be able to thrive at your internship," said Donnelly. 
Not every department requires students to secure an internship in order to complete their degree but that has not stopped students from taking advantage of the opportunities in Chattanooga.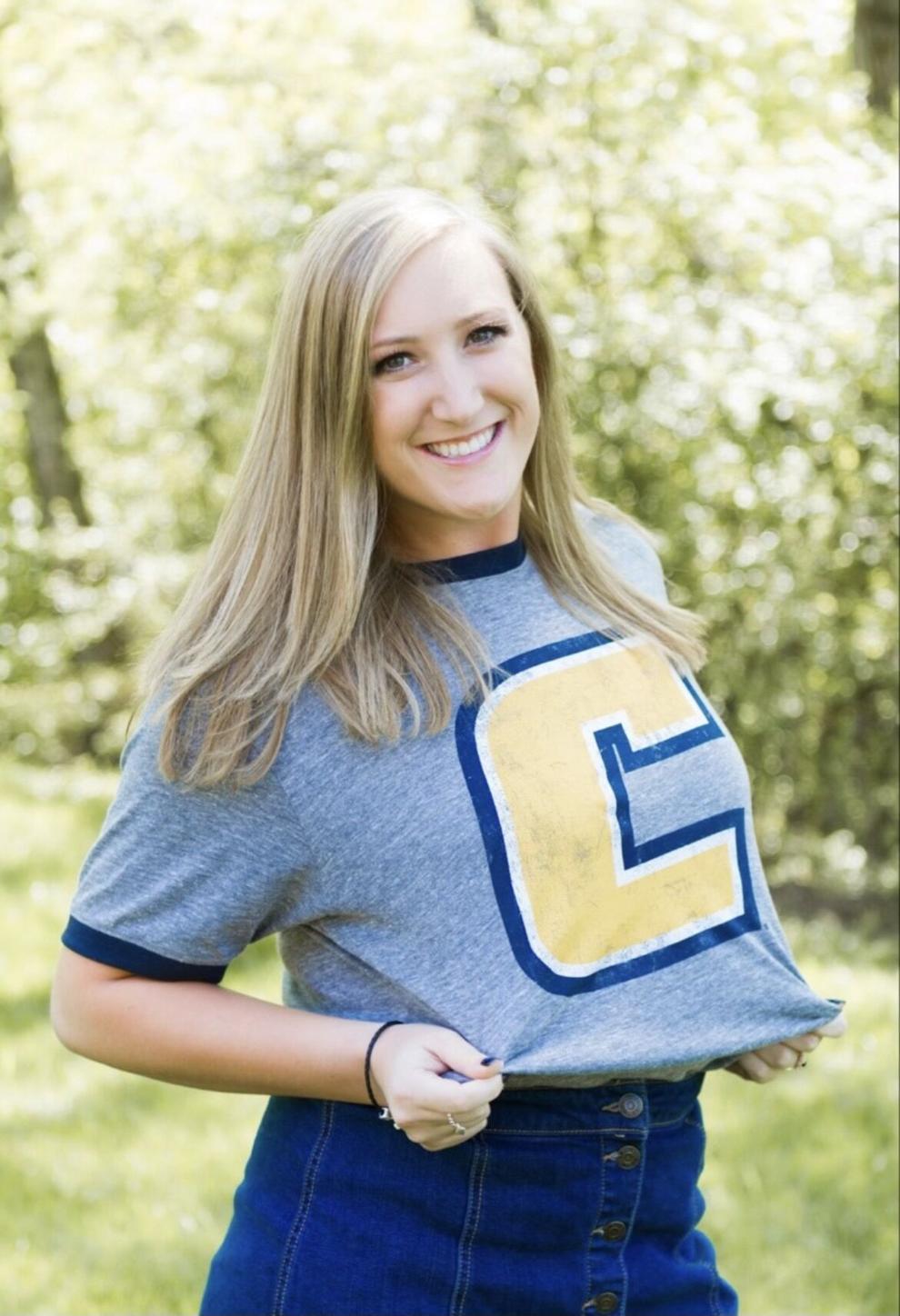 UTC Senior Hannah Turpen found her passion for business management this year. While balancing her major change, she has also been working two internships with Unum and a business called Ntracts. 
Despite an internship not being a required academic credit for Turpen's degree, she has found that she is able to rely on the income while also furthering herself in her career path. 
"At both places I have learned so much time management and professional communication skills," said Turpen. "I also have learned so much about myself interacting with other employees and have learned what I think I will be happiest doing for a career." 
The communication department goes a step further than just making an internship a requirement, students are required to create a portfolio of their work as well as be accepted into a specific course. 
During their senior year, communication majors will have to be accepted into the "COMM 4850" class in order to receive the academic credit for an internship. 
Professor James Tanner, director of Communication Internship Program, encourages students to begin preparing their portfolios in advance, as they are due the semester before students plan on completing their internship.
"Ideally students should be preparing for their internship throughout their time in school by identifying work done in their coursework that will make good work samples to place in their portfolio," said Tanner. 
Along with the portfolio, students in the communication program must meet the listed prerequisites such as a set GPA standard and complete specific communication courses before being accepted into the class. 
Whether your major requires an internship or not, students and faculty have found that real world experiences can carry a significant impact on the growth of a student's career inside and outside of campus. 
"Having a successful internship experience will connect you with potential employers and professionals who can serve as mentors and references as a student begins their life after graduation," said Tanner. 
Stepping out of a comfort zone and putting yourself out there can be intimidating, but the first step is the scariest and can carry students farther than they might have imagined once they take the risk. 
"My advice would be to apply for any and everything you see, follow up and show interest, and make good impressions on as many people as you can," said Turpen. "If you do get an internship, I recommend really using that to your advantage to meet people and set yourself up for your future after college."