University of Tennessee at Chattanooga Professor Jessica Miller, and author under the name J. Kasper Kramer, had two big dreams as a child: to be a Kindergarten teacher and to be a writer. 
After spending five years teaching Kindergarten in Japan, and now on the cusp of releasing her second novel, it is safe to say she has accomplished both things. 
"The List of Unspeakable Fears" is Miller's upcoming book. The book launch will be Sept. 15 at 6 p.m. in the University Center.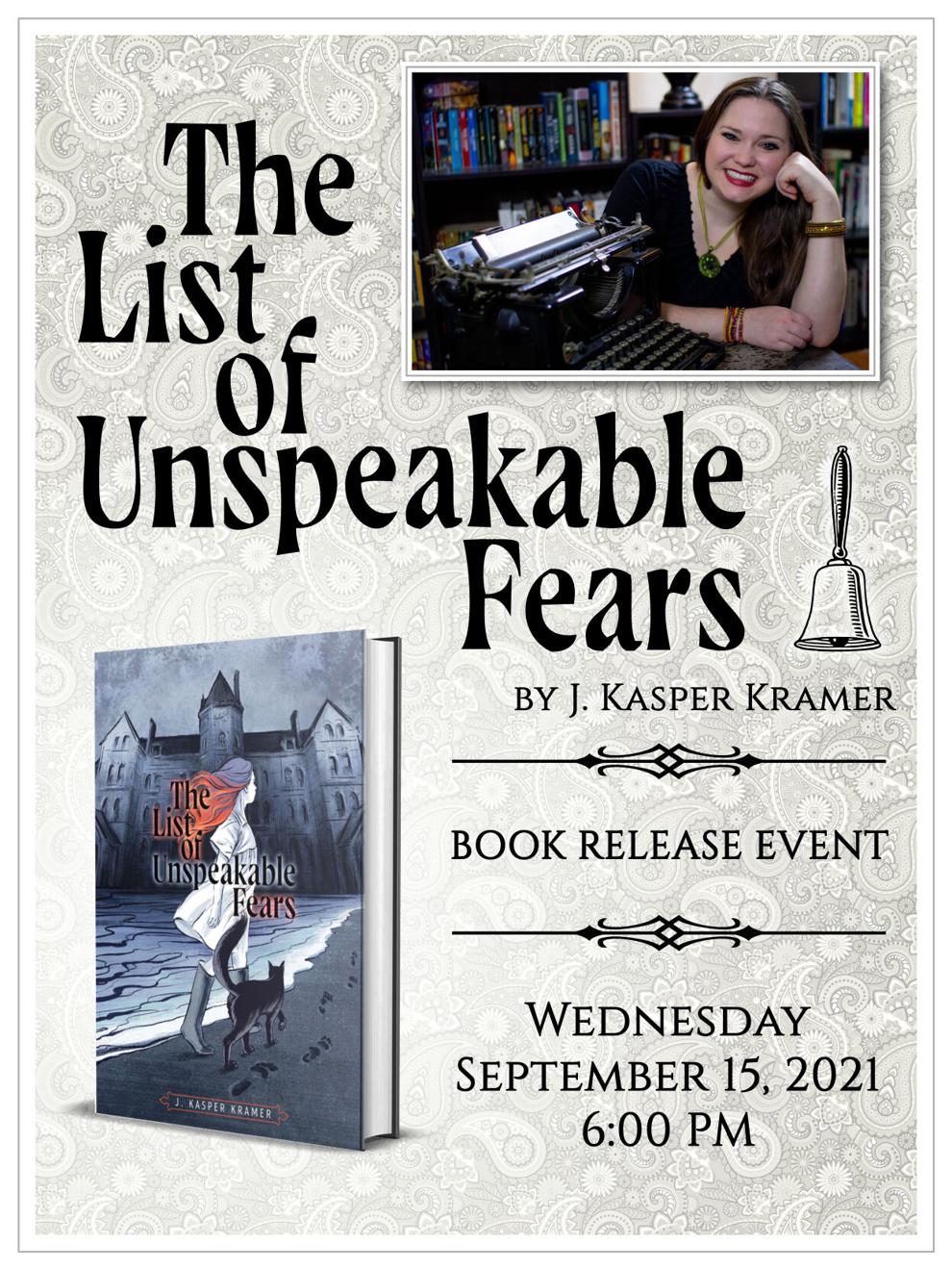 According to Simon and Schuster Publishers, the novel follows "an anxious young girl learning to face her fears—and her ghosts—against the backdrop of the typhoid epidemic." 
"There was a Buzzfeed article about North Brother Island," she said. "I remember reading the article and scanning through on my phone and being like, 'Man, this island is so creepy.'"
Miller added that she knew nothing else about "The List of Unspeakable Fears" at first, except that it had to be set at North Brother Island.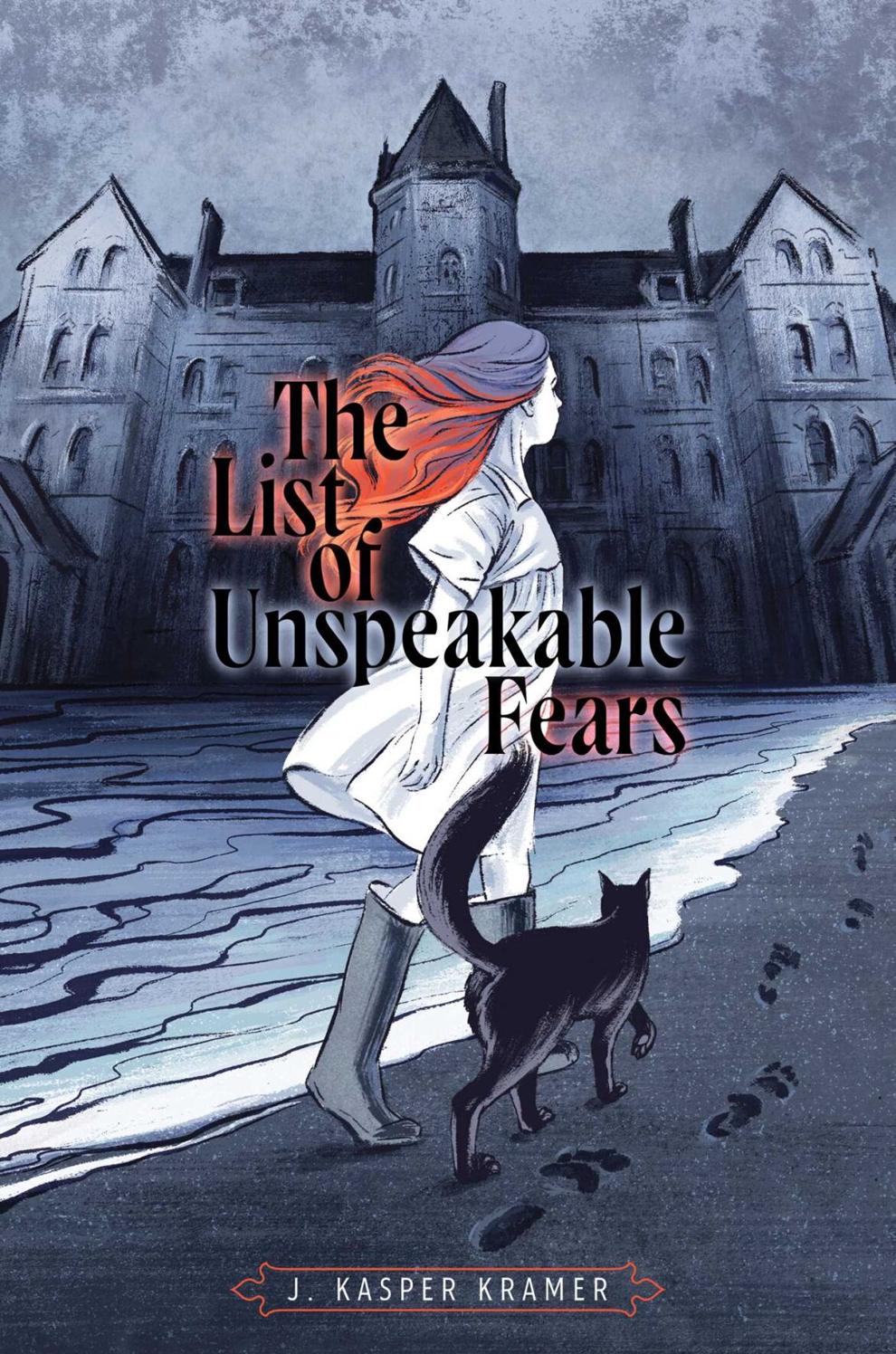 She mentioned that in her new book, a small detail about the oyster shell wall in the family's home led to her spending hours doing research in order to set the scene for a moment between two characters. 
"It was just a tiny detail about what the wall was made out of in that building," Miller said. "It's just a texture on the wall, it doesn't matter—but it might."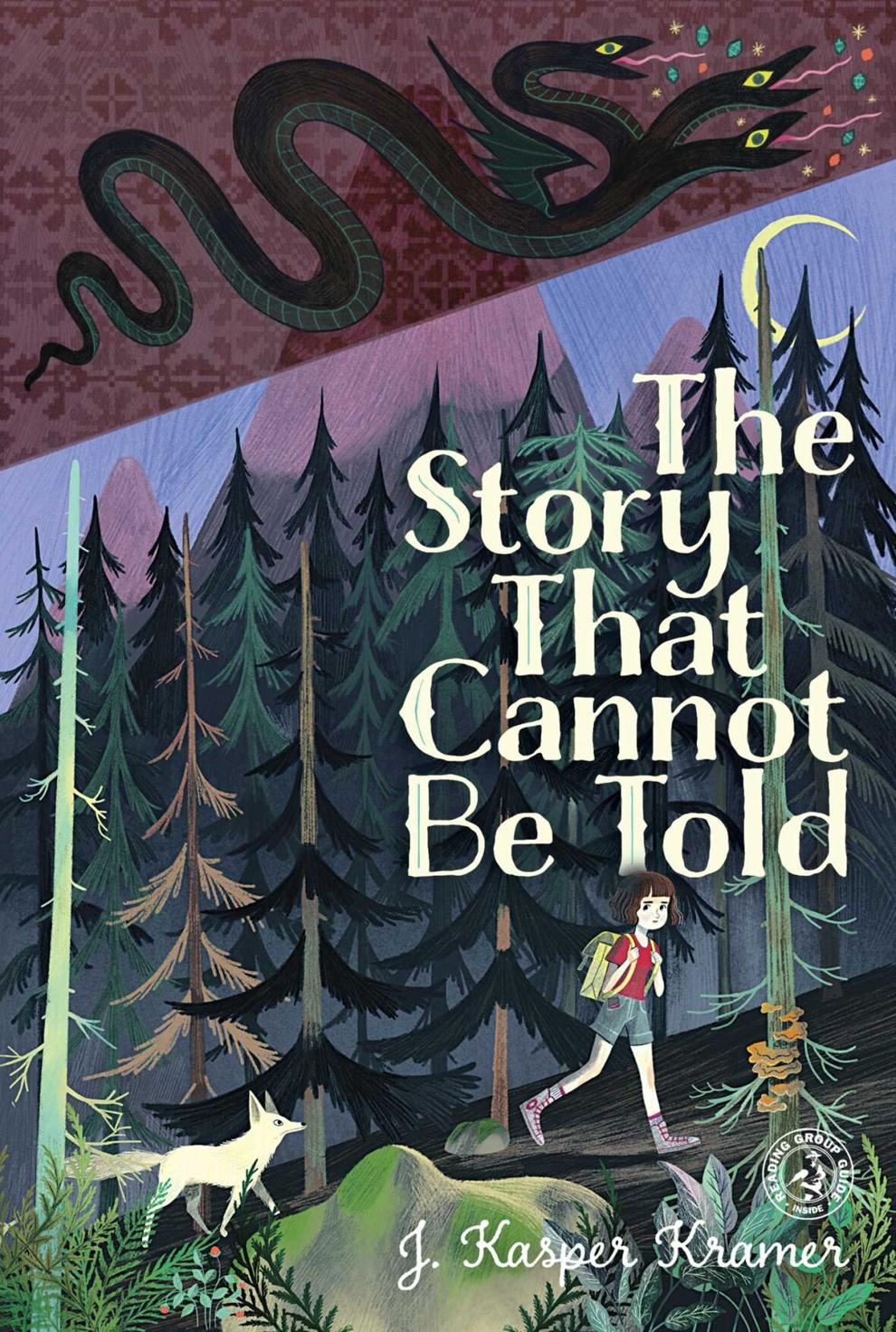 Additionally, Miller's first novel, "The Story That Cannot Be Told" is dedicated to her fifth-grade teacher, Mr. Howell. A project that was meant to be two pages long turned into a 20-or-more-page story that she turned into Mr. Howell, and he read the book in its entirety. 
"He just really was a big, like, motivation for me to be like 'Oh, I'm good at this. I can do this,'" she said. 
The initial in place of Miller's first name is a tribute to some of her writing inspirations: R.L. Stine, J. R. R. Tolkien, and K.A. Applegate.She said they were authors she loved as a child and wanted to emulate them and get that initial in there somehow. 
When it comes to writing, Miller gets her best work done through the night, something many college students can relate to. 
"It's my best time for me," Miller said. "In a whole day sitting at my computer, I might get a paragraph out, but in the evening, I could finish a whole chapter." 
Miller's family has always supported her dream of being a writer. 
"I'm really fortunate that I have super supportive parents and a super supportive brother," she said. "My husband and I are high school sweethearts, and he is my first reader for everything that I write."
Some of Miller's hobbies outside of writing include playing video games, watching movies with her husband, and of course, reading. 
"I read a ton," Miller said. "I read important award-winning books," she said. "But I love bad horror novels."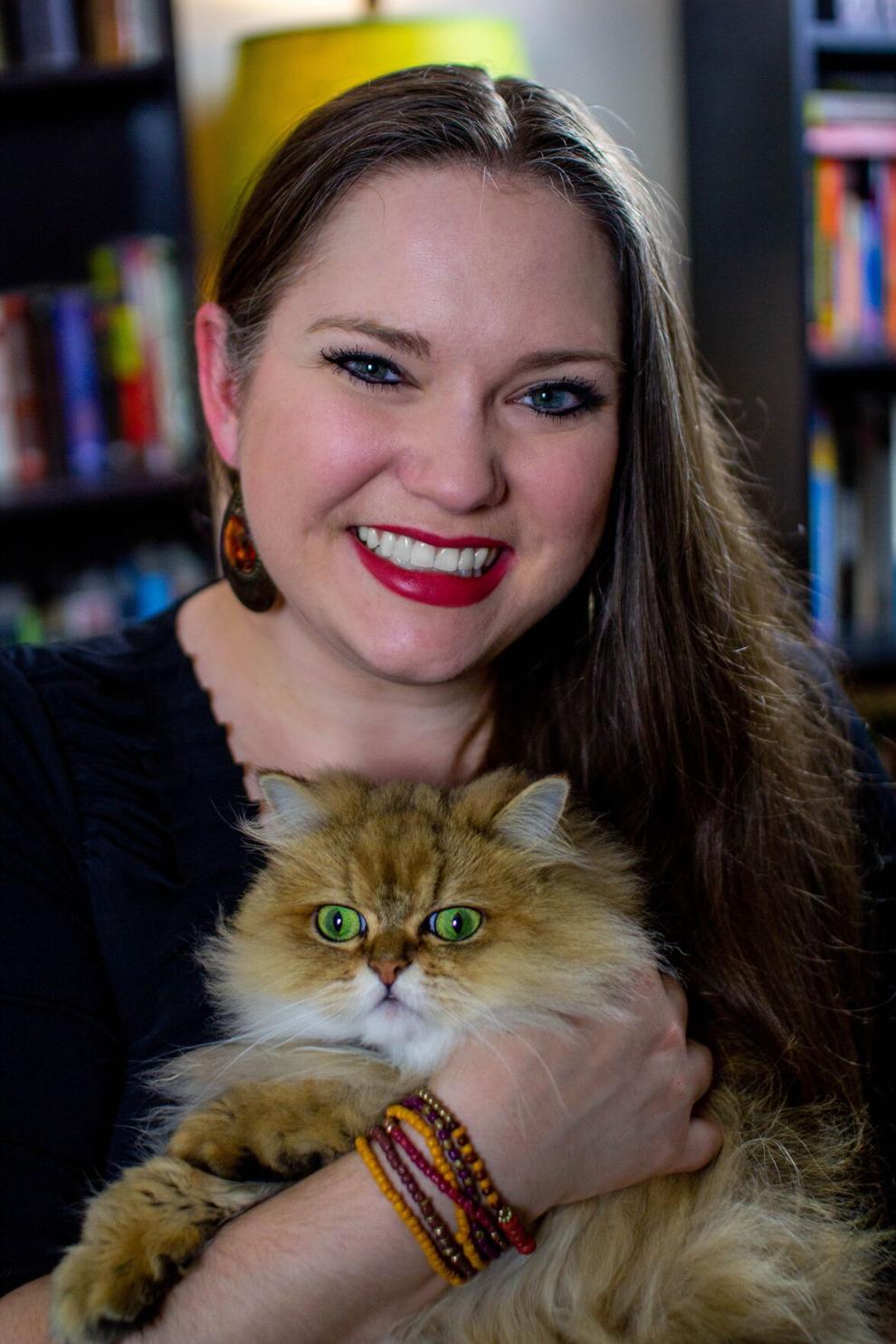 Another of Miller's passions is kittens. She fosters orphaned, neonatal kittens, which must be bottle-fed. With four cats and a dog already living in her home, Miller said it's a struggle sometimes for her to give up the foster kittens to their new home. 
Miller received her undergraduate degree in English at Martin Methodist College, now known as UT Southern, where she lived with a Japanese student. Miller and her then boyfriend, now husband, stayed with this student in Japan for a month.
"We just loved Japan," Miller said. "So, after we graduated, we just moved there." 
Miller's time in Japan left her inspired to encourage others, especially her students, to move abroad. 
"I always tell students that if you don't know what you want to do when you're coming to the end of your undergrad career, or graduate career, just leave," Miller said.