This fall, a local music festival will celebrate its first live show in two years. On the weekend of Sept. 11 and 12, Moon River Music Festival hosts and artists will come together to hold the event for the first time since the pandemic began.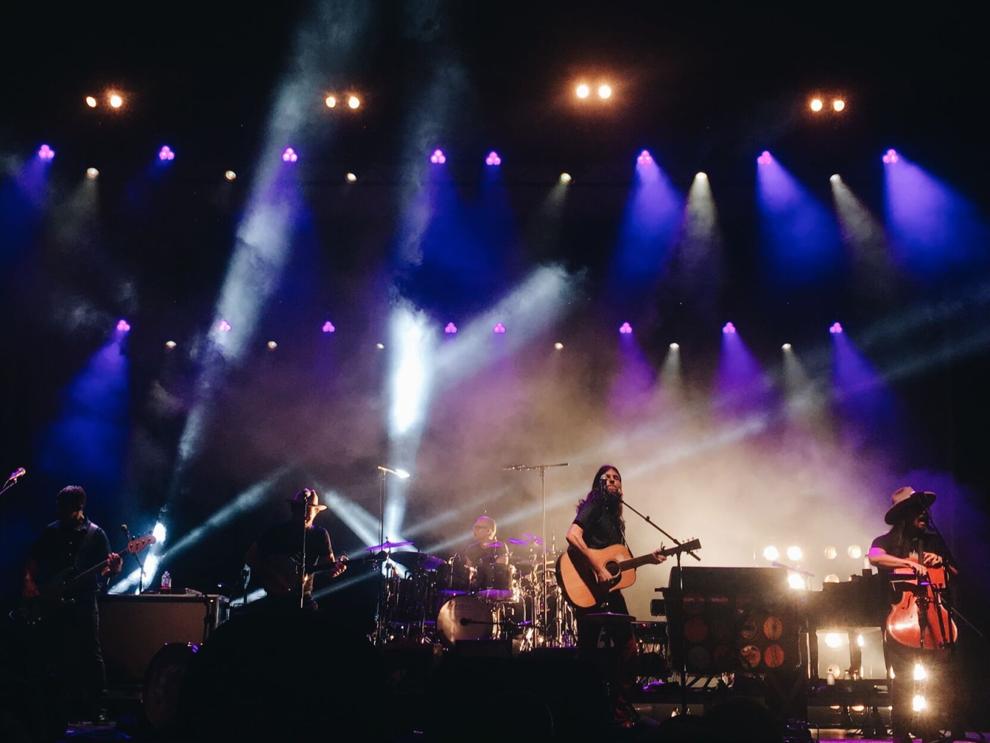 Amidst new pandemic regulations and social distancing precautions, the festival will look a bit different this year, but has earned the same excitement it has in previous years at Coolidge Park.  
UTC junior Grace McKinney said she had watched the festival from above on the pedestrian bridge in 2019, but this will be her first time attending in person. 
With festivals such as Bonnaroo being cancelled due to inclement weather to the lineup of festivals cancelled this past year due to the pandemic, students haven't been able to enjoy live music in a long time. 
"It's also especially exciting because it's probably the first big event that many of us have gone to since COVID-19," said McKinney.
New requirements include proof of vaccination or a negative COVID-19 test result within 72 hours of attending the festival. Mask wearing is encouraged by everyone in outdoor spaces, but at all times by unvaccinated festival goers according to Moon River's website.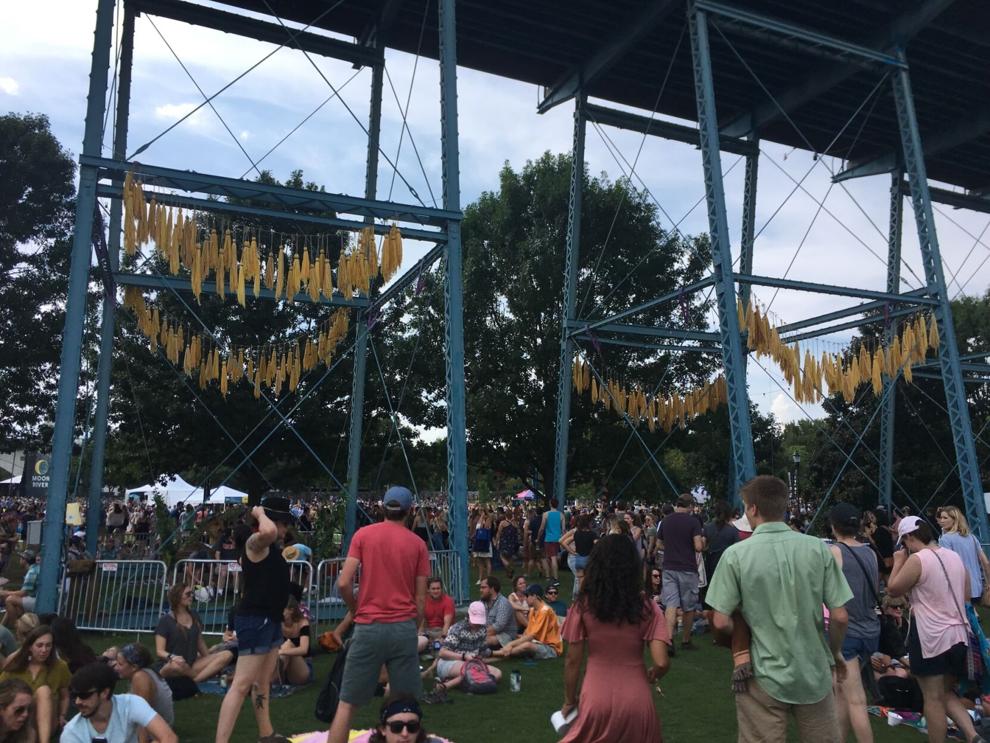 "I feel much safer with the precautions," said McKinney. "Though it is an outside festival, I still feel more comfortable knowing that guests must be vaccinated or show a negative COVID-19 test. Since cases are rising so much it's important to be diligent with precautions in big group settings." 
On top of entry requirements, the festival is also increasing hand sanitizer stations throughout the venue and frequent cleanings of the "high touch" areas. The event's website also shares what to do if you have been exposed or tested positive within a time frame of the festival starting. 
Moon River works to bring people together with a shared love for music, its website states, "This September, we gather on the banks of the Tennessee River to dance, sing, and live. 2 days. 20+ Performances. 1 Big Family Reunion." 
In the wake of COVID-19, this mindset has been shared among many communities. From college students to families, the idea of coming back together is more prevalent than ever. 
UTC junior Rachel Albright, said she used to attend at least once concert a month before the pandemic, with Moon River being the first one since February 2020. 
"I originally planned on just going by myself but I recently learned that a few of my friends will be going as well," said Albright. "Now, I plan on hanging out with them but also attending some shows by myself."
For college students looking for a fun event that won't require a road trip or hotel rooms, Moon River can be an easy choice. 
"I really like the way they portray themselves on social media as well as the way that they interact with their audience," said Albright. "Their customer service is great too because they offer payment plans for tickets."
Being near campus and building lineups that college students enjoy make it a popular choice for college students, said McKinney. 
The Chattanooga community is buzzing with excitement to host one of live music's first major comebacks next weekend.