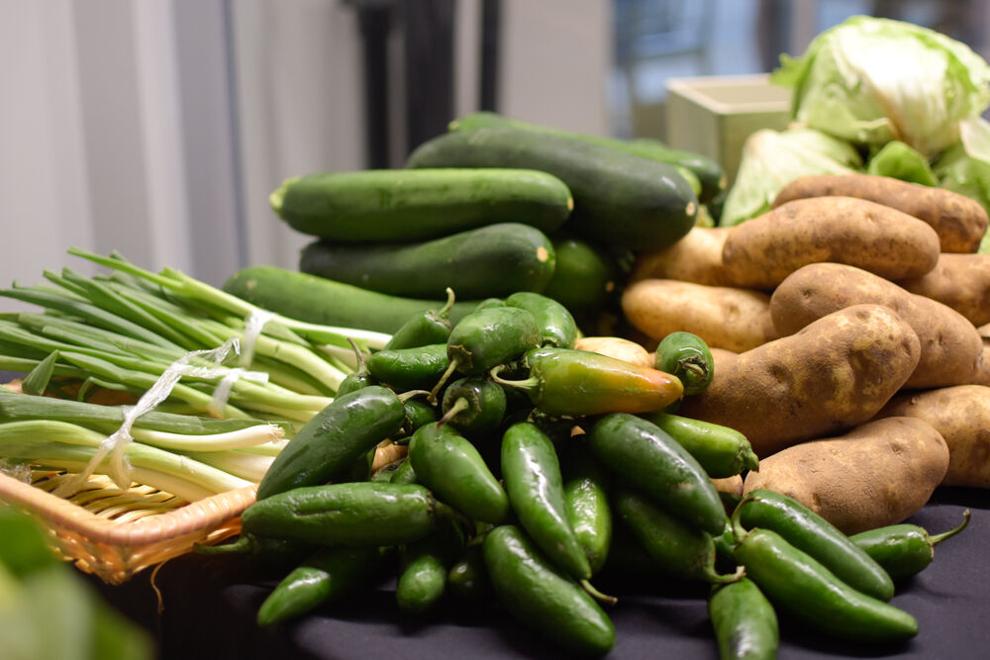 Scrappy's Market stopped by UTC's Crossroad's Dining Hall last Thursday, Nov. 11 to bring students and campus community members access to fresh produce at a low cost. 
With a valid Mocs ID, students received a $10 voucher at the market to use toward any produce available.  
Tish Hubbard, associate director of Student Outreach and Support, said that along with providing students in need with non-perishables through Scrappy's Cupboard, there had been a need for access to low-cost healthier options.
She added that students are not required to meet any financial need, they just need to be a campus community member.
The produce was purchased through Aramark, which allowed the Office of Student Outreach and Support to use the space within Crossroads to offer the produce.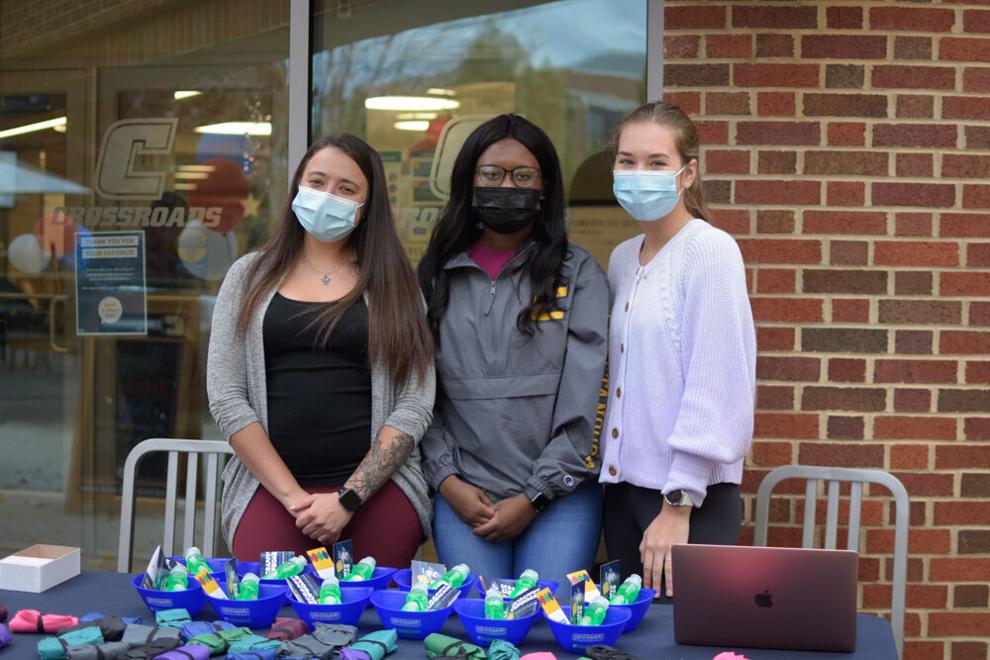 Graduate student Jessica Mangano, Sunny Sample and Allison Nelson — both student volunteers — greeted students at the event to give them the information about the voucher. 
Along with the voucher, students were also given information about donations to Scrappy's Cupboard, which can be done through credit or debit donations or using Mocs Bucks.
The Office of Student Outreach and Support hopes to continue the produce market throughout each semester, but Scrappy's Cupboard — UTC's food pantry that offers emergency food assistance — is always available to students. It is open Monday through Friday from 9 a.m. to 4:30 p.m. and is located on the third floor of the University Center within the Student Outreach and Support space. 
"It is free, it is confidential, there are no questions asked," Hubbard said.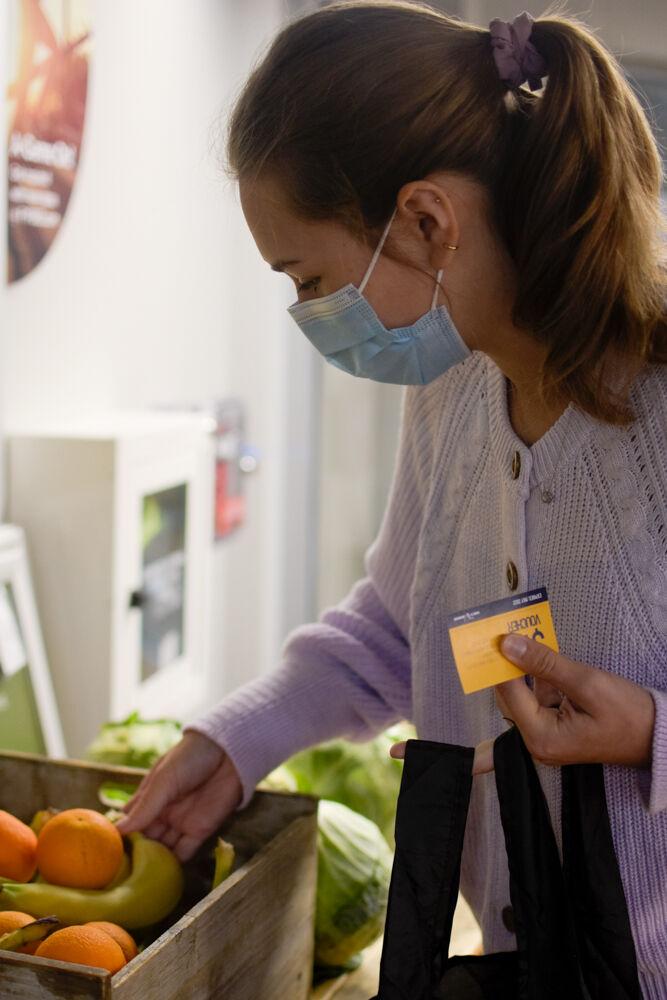 With a grant through the UT system, the Office of Student Outreach and Support was able to begin offering Scrappy's Market throughout the semester. 
"We're really just trying to provide our campus community a resource to get healthier food options at a low cost to meet a need that our food pantry hasn't been able to before," Hubbard said.