For many people, senior year of college is a time of excitement, adventure, and completion: one last hurrah to commemorate the past four or more years and celebrate their accomplishments. 
For the University of Tennessee at Chattanooga's soon-to-be Senior Luke Bononno it has proven to be a catastrophe of setbacks and breakthroughs. 
On the night of April 9, 2021, Bononno was the victim of a devastating motorcycle accident on Bailey Avenue. A patch of loose gravel snatched his control, causing him to hit a median, swerve on the other side of the road and crash into both a fence and a pole. Witnesses claimed the Yamaha R6 SuperBike he was riding was in flames when emergency vehicles reached the scene.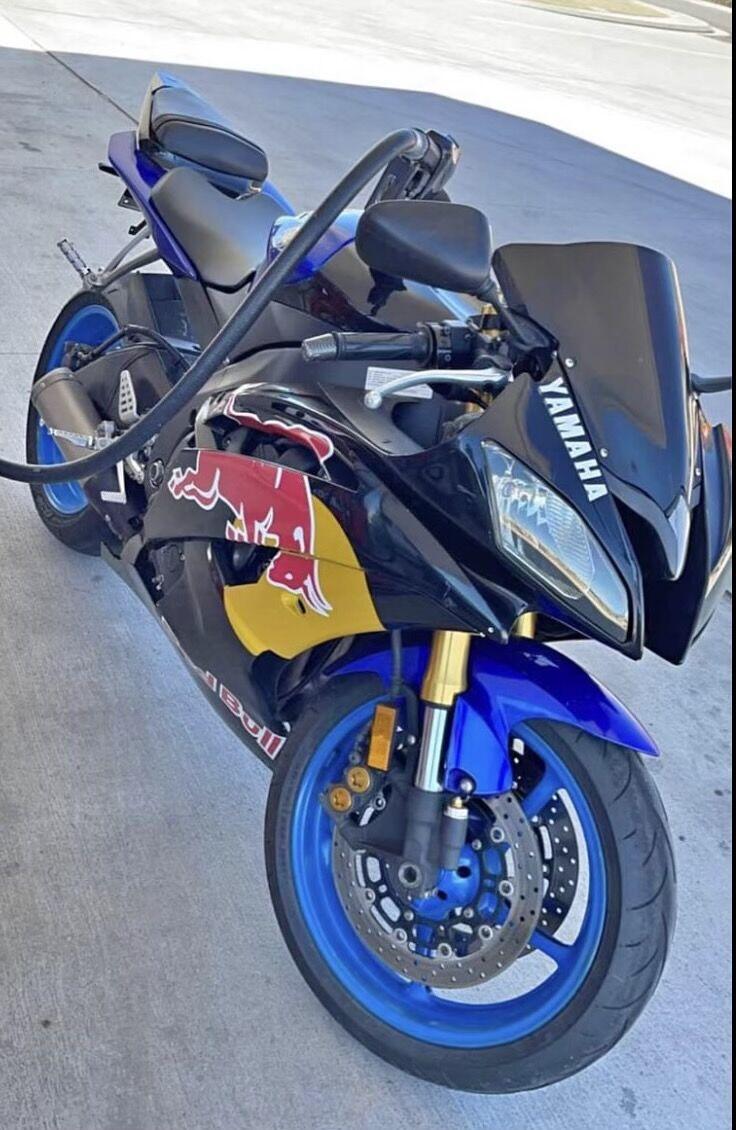 "I was in a lot of pain for sure," Bononno said when recalling the scene. 
After the incident, he was rushed to Erlanger Hospital in Chattanooga.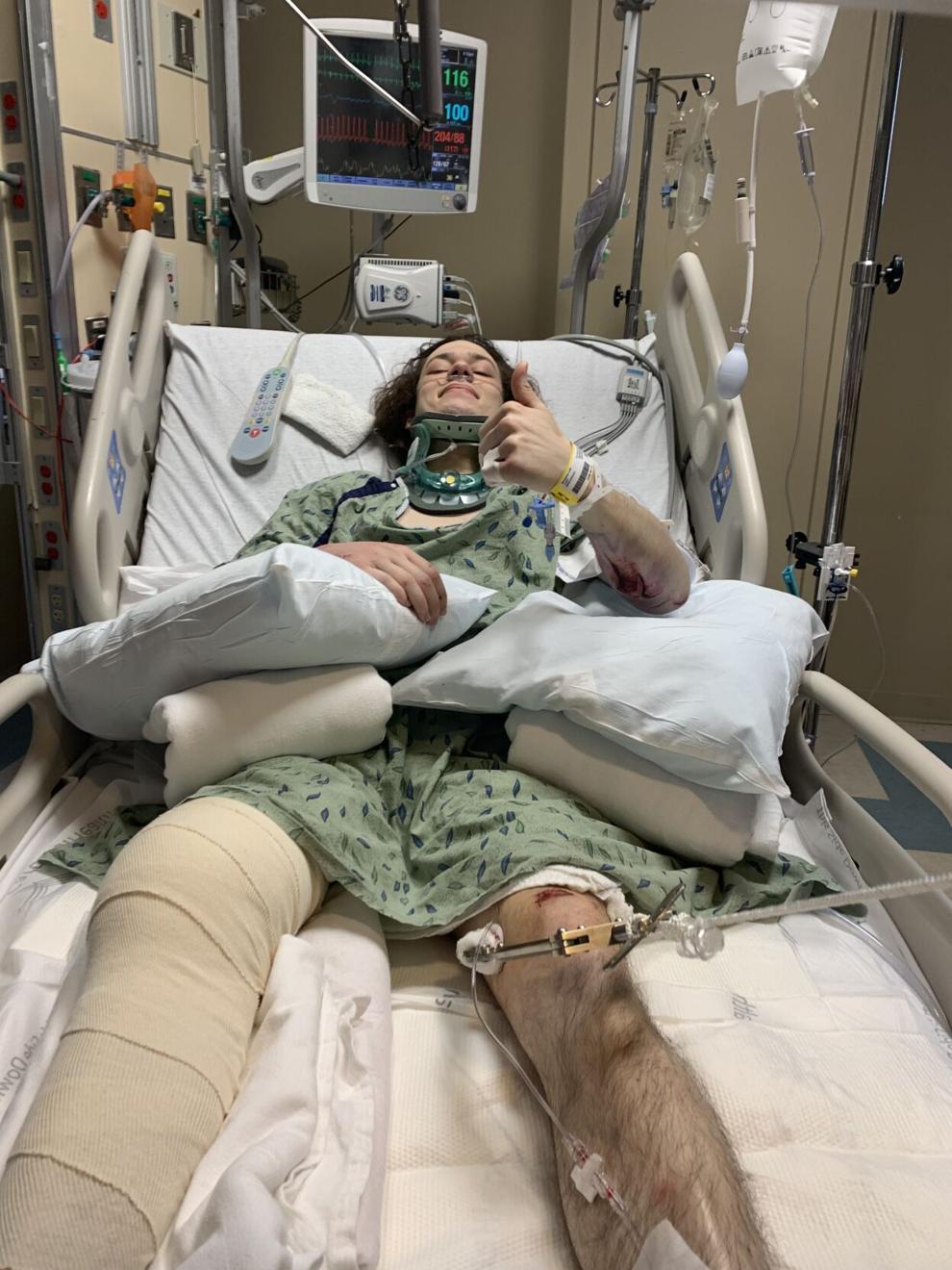 Bononno fractured his pelvis, broke his femur and humerus, tore his brachial plexus (nerves in his shoulder), fractured his pinky, underwent damage to his back and neck, as well as experienced spinal damage.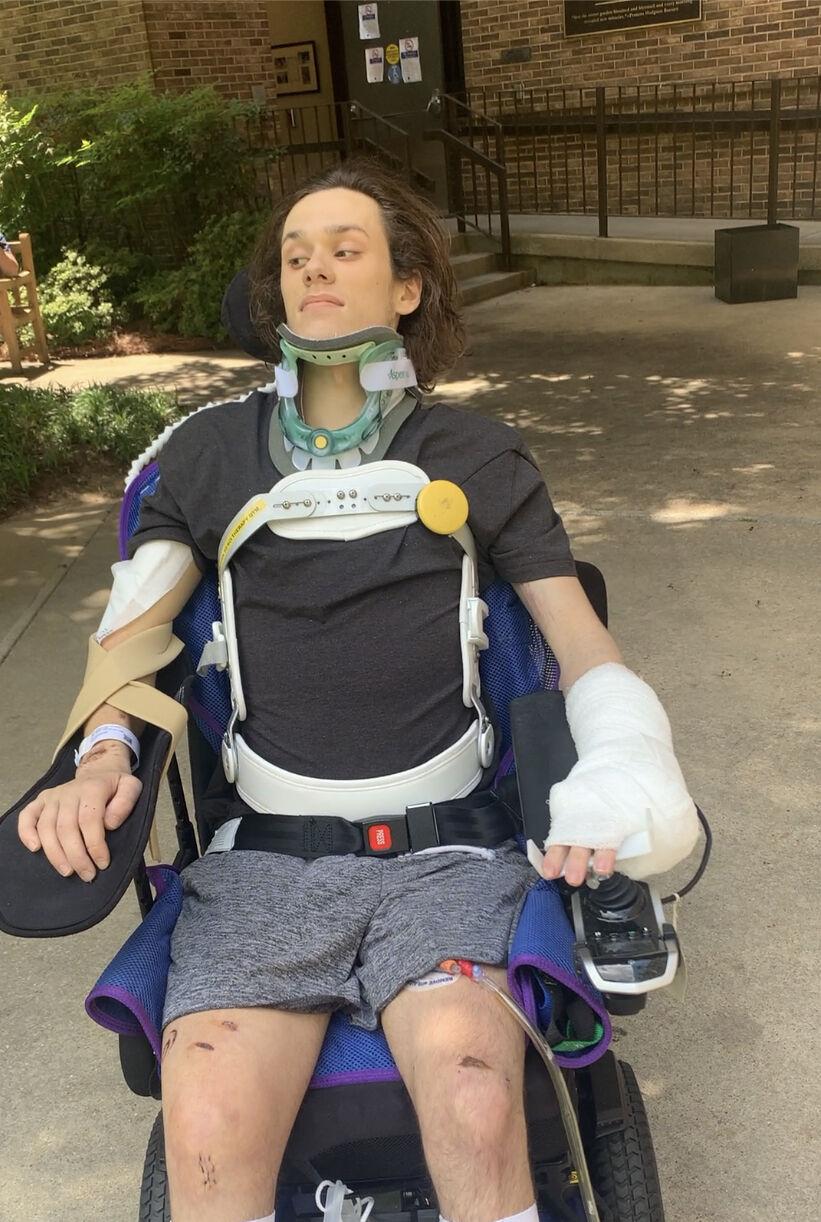 Additionally, after the accident, Bononno lost all feeling in his right arm from the elbow down. Multiple tests were run to determine the nerve damage in his right arm and to see if he will regain feeling, to which he said he is hopeful. 
In the hospital, Bononno underwent a lot of physical therapy, including how to walk and move after several surgeries.
"Being in the hospital felt so much longer than it actually was," Bononno said. 
Bononno noted that a positive part of his hospital stay were the therapy dogs that helped during physical therapy. 
"They would bring the dogs in and place my right arm down so I could pet it by moving my shoulder," Bononno said.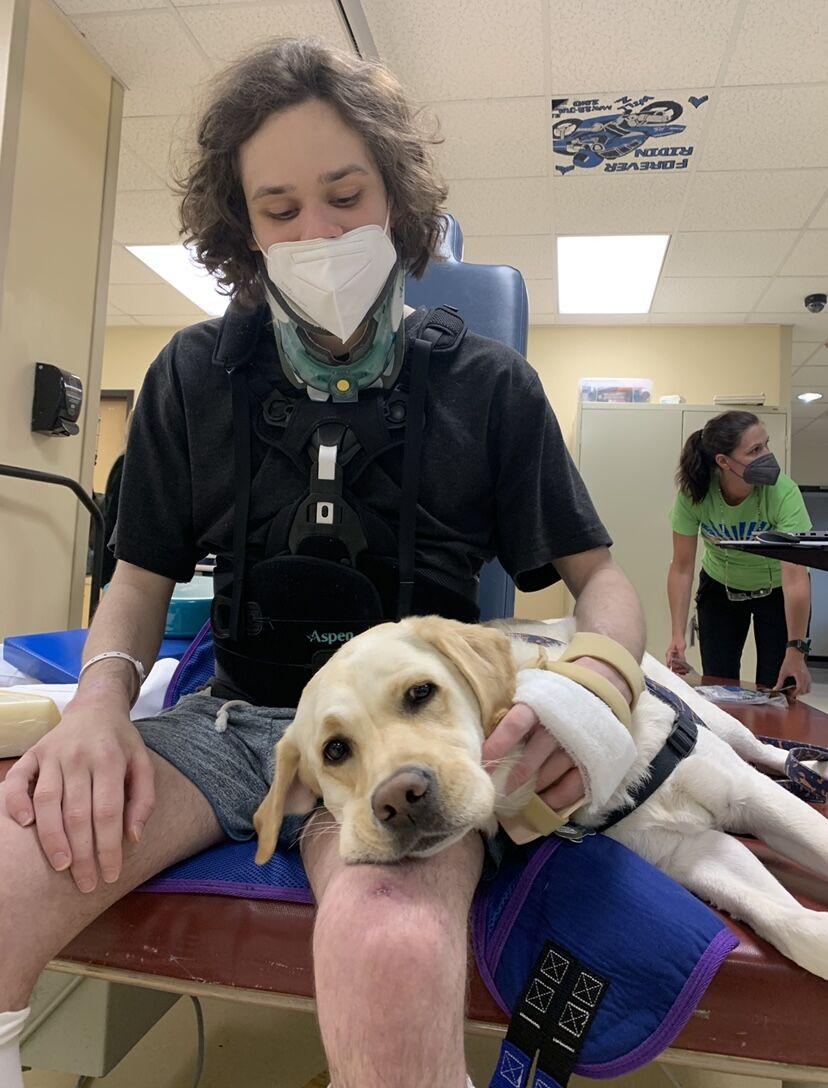 The recovery process has not been an easy path but an uphill battle. 
Before the accident, Bononno was an active member of UTC's community. He was very social and enjoyed spending time with his friends and family.
Bononno also played guitar in a local band called "The Mints" which released an EP a few months ago and is looking to play in several venues around Chattanooga.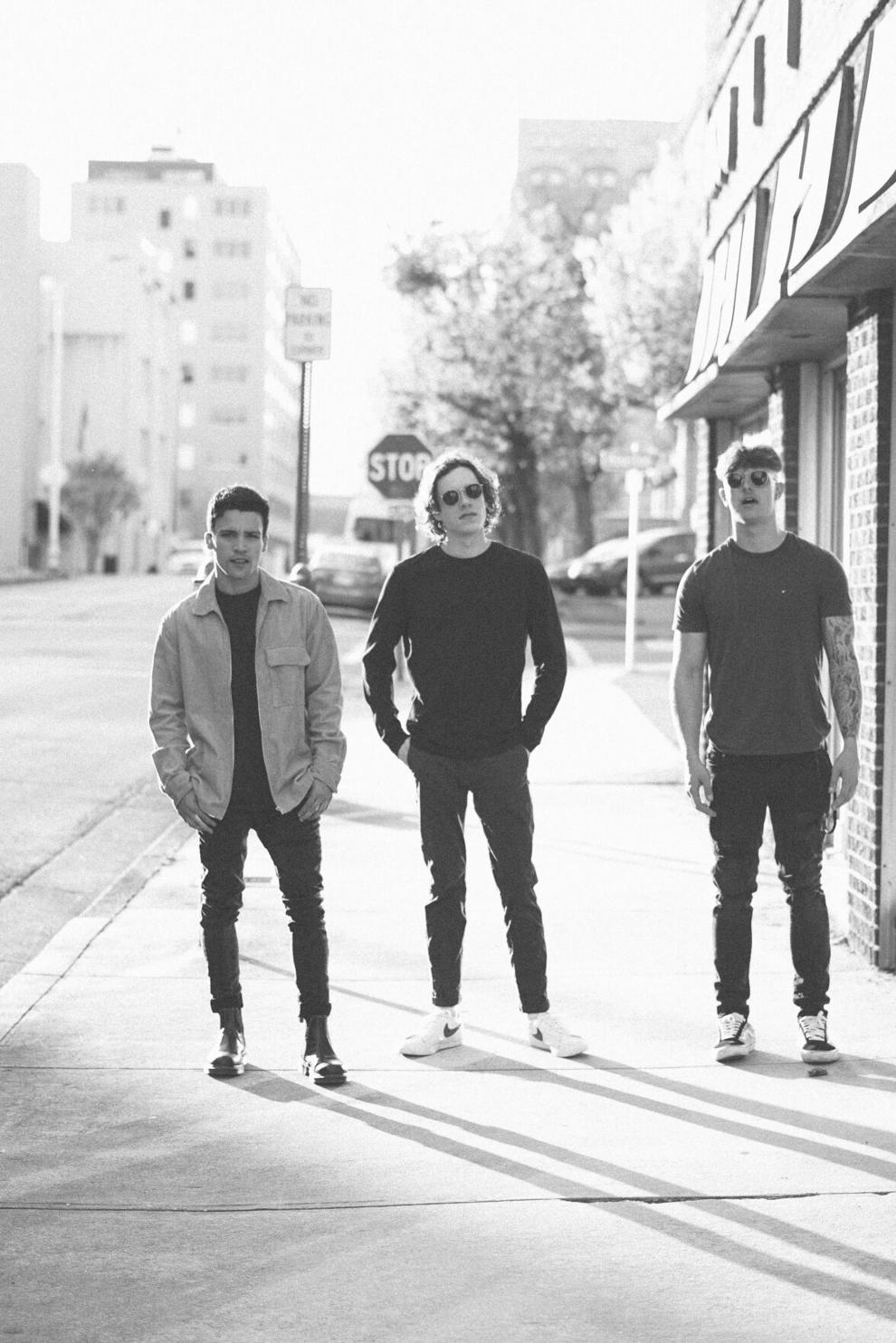 Now, Bononno has been released from the hospital. He plans to move back to Chattanooga in a month and return to UTC in the spring semester. 
"I'm not all the way balanced, not like I used to be," Bononno said. "But I'm good for sure. It's been rough having to move back in with my parents after being on my own for three years. Especially when I lived a very active lifestyle." 
While Bononno's life is slowly getting back to a semblance of normal, the hospital bills remain, along with the tens of thousands of dollars worth of medical attention that was needed to save his life. 
You can help keep track of his progress and help his family by visiting his GoFundMe link: Fundraiser for Thomas Bononno by Colin Mullis : Luke Bononno recovery fund (gofundme.com)