From new students turning Vine Street into their home, to packed seats at Convocation, and Goat Yoga on Chamberlain Field, the high energy of back-to-school season is in the air at the University of Tennessee at Chattanooga.
Underclassmen are warmly welcomed to campus with excitement and optimism—hopes are high for the chance of a normal academic year.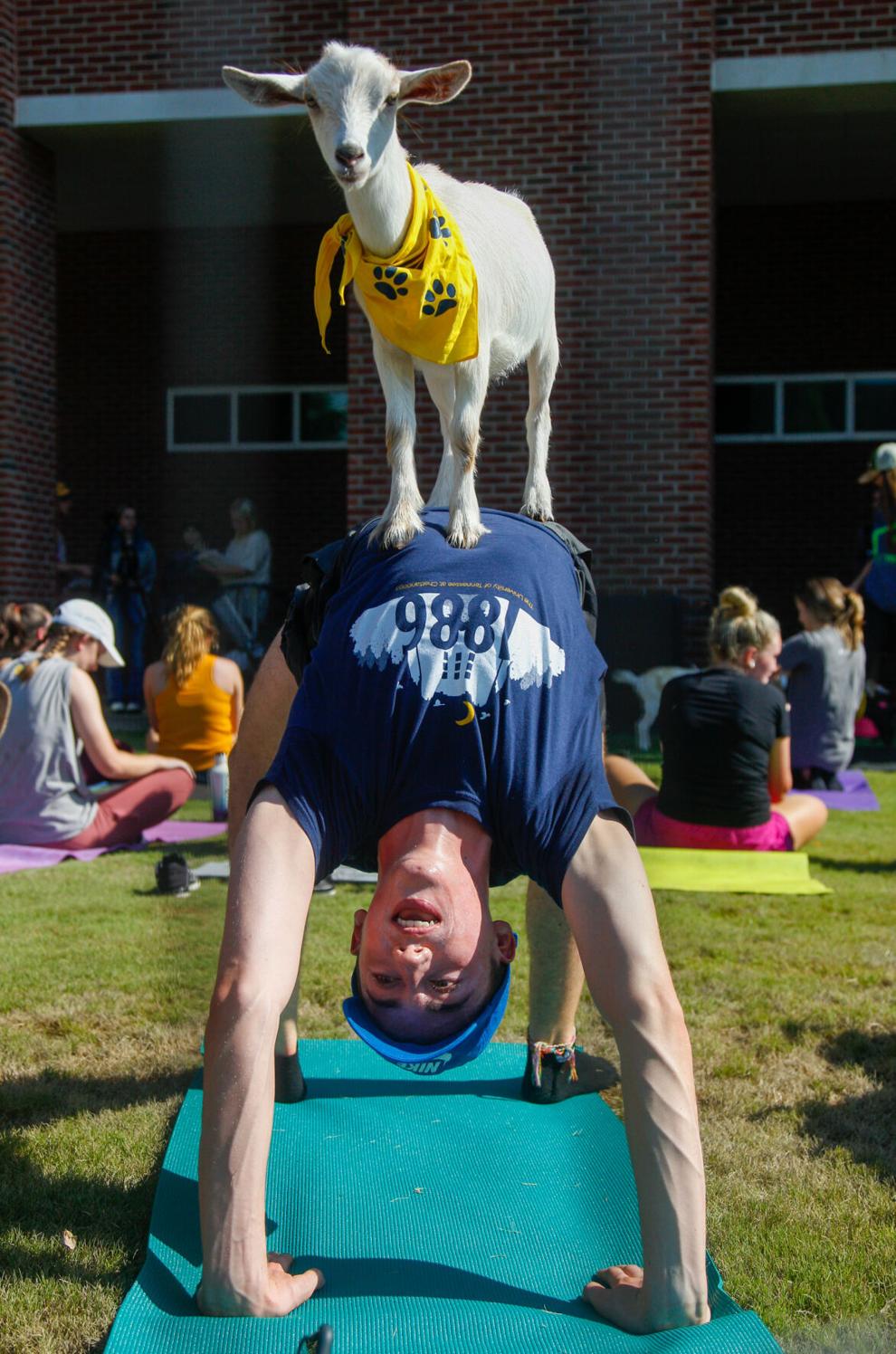 Freshmen mocs are not the only ones in search of guidance and ways to get involved, this years sophomore class is in the same position. They were the first to complete a full year of "covid college," and this year they are eager to discover what a standard college experience entails. 
The 2020-2021 academic year was one full of COVID-19 procedures including limited capacity events, virtual zoom classes and social distancing guidelines— just to name a few. As UTC is currently reverting indoor spaces and functions back to pre-pandemic styles, sophomore students are in for a completely different student life compared to the previous year.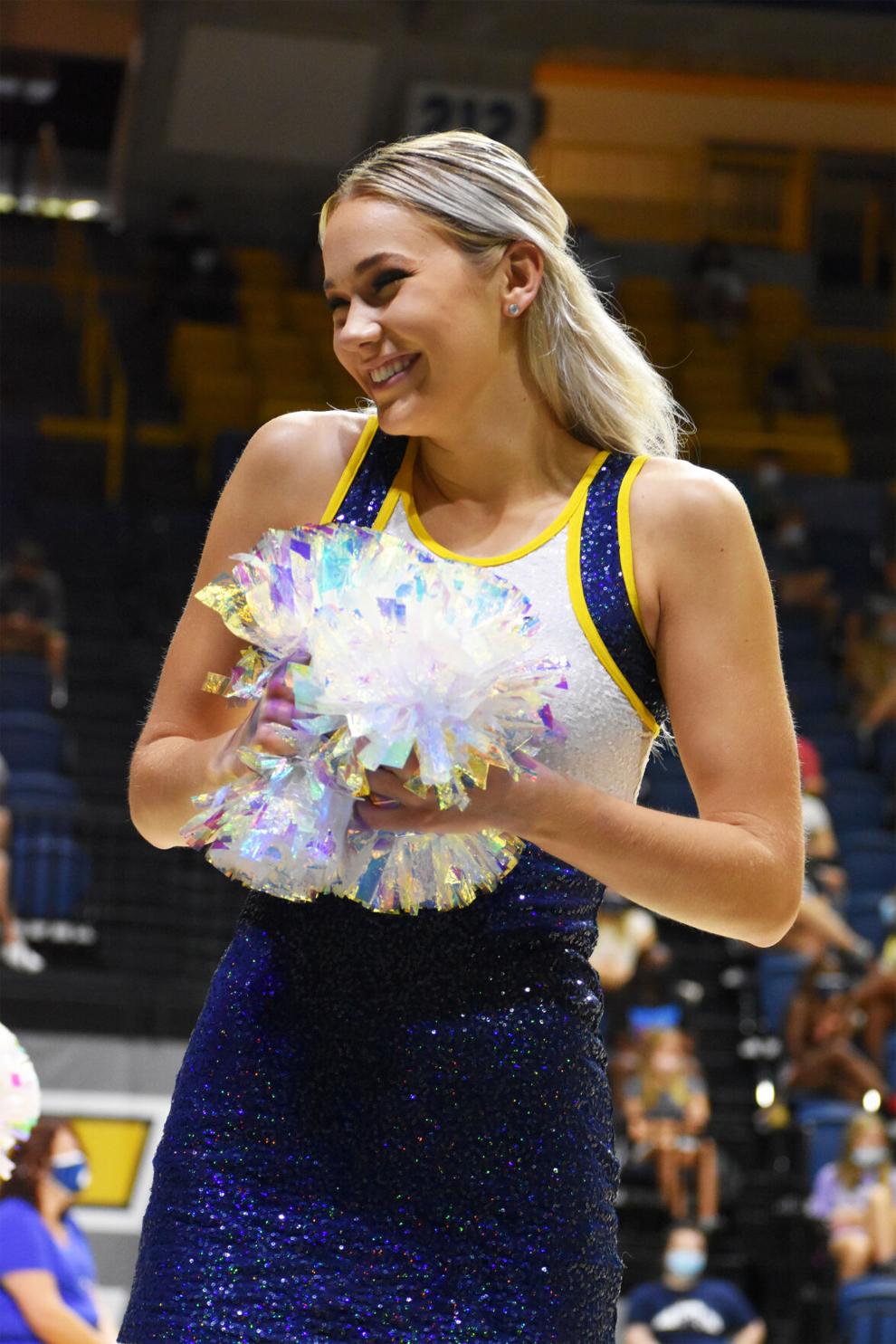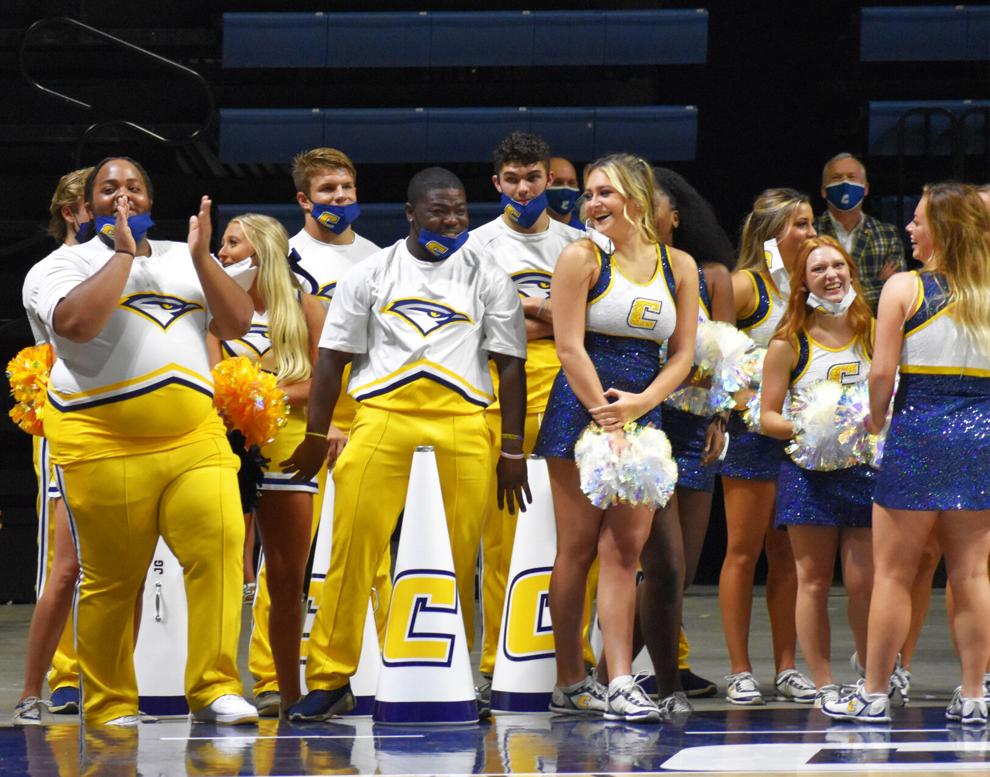 Sophomore Allie Bowen said she planned on attending Welcome Week events after not being able to last year. 
"I actually went to the Oak Street Roast on Sunday, and I was amazed by how many people I saw," Bowen said. "It was a huge shock, and it made me think of myself last year, and how I have been waiting for a time like this. I feel like the first two weeks of school are when you truly step outside your comfort zone and build lasting connections."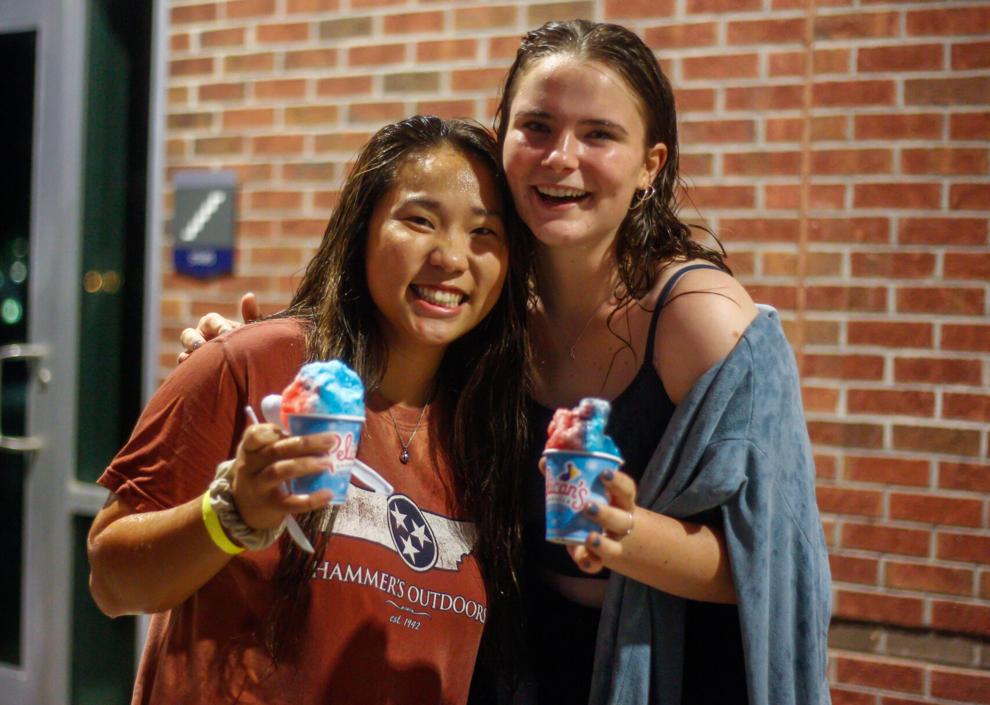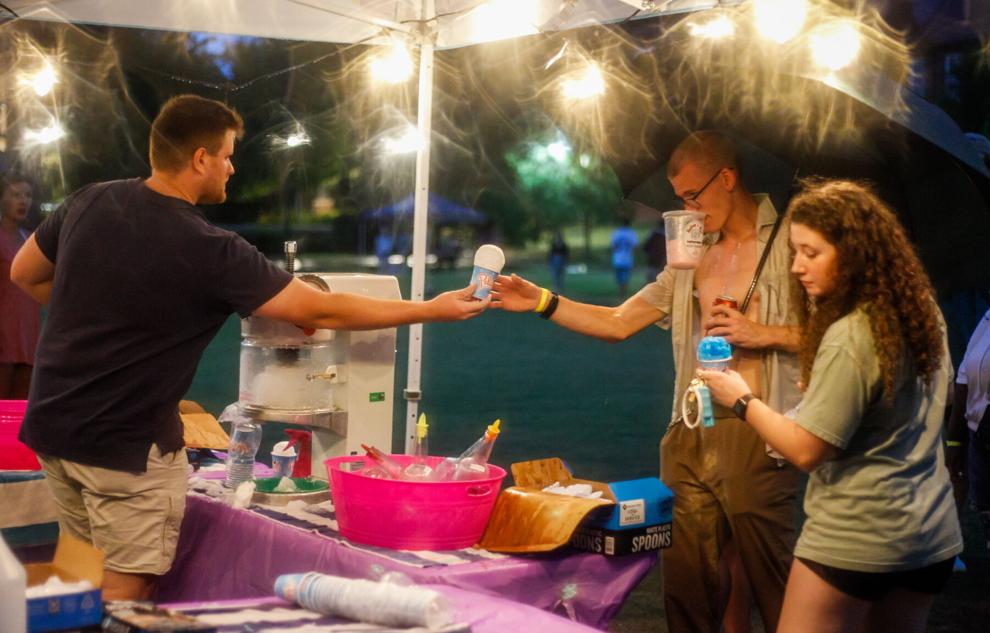 Bowen also expressed gratitude to be back on campus.
"I am grateful that we get to have more in-person events this year," said Bowen. "I missed out on meeting my peers in classes, going to study groups in the library and just creating college memories that a lot of people share." 
Among all of the uncertainty and questions about what their sophomore year may bring, one thing is for sure: most upperclassmen plan to dive into creating their own new student experience.
Sophomore Sam Goodman said he is excited to get more involved on campus.
"I want to challenge myself to join more organizations, maybe even the Photography Club," said Goodman. "As a sophomore it is a little nerve wracking to feel just as new as a freshman, but I know we are all in this together." 
Cindy Cao added that she expected to make lots of sacrifices and adjustments while going to college during the pandemic. 
"I knew what I was signing up for, and although my freshman year wasn't considered normal, I enjoyed myself with the people and resources that were around me," Cao said.
Indeed, things will look and feel different for this year's sophomores, but there are many ways for them to partake in campus involvement, like joining a club, signing up for a UTC Outdoors adventure or simply introducing themselves to a stranger. After all, college really is what one decides to make it.