By Madison Van Horn, Staff Writer—
What started as a small creative outlet over quarantine has quickly developed into a thriving clothing business for one student at The University of Tennessee at Chattanooga. 
Hailey White, a freshman nursing major from Franklin, TN, owns Resol.co, an Instagram page selling custom embroidered t-shirts, sweatshirts, and hoodies, as well as vintage and trendy thrifted pieces. 
White began her Instagram shop in March 2020, right at the beginning of quarantine. The store originally sold bleach-dyed clothing, which was a popular trend on TikTok around that time. 
"Over quarantine, I started 'Bleachy Babes,' where I bleach dyed a bunch of clothing and sold it," White said. "I got into bleaching clothing because it was a trend that I saw on TikTok. I started selling my bleach-dyed clothing, but eventually it started going out of style. After I did bleaching for a little while, I got into thrifting, so I changed the name to 'Out of Thrift World' and I sold both bleach stuff and thrifted clothing."
Throughout the summer of 2020, White learned more about thrifting and connecting with other small businesses on Instagram. 
"There is a huge thrifting community on Instagram," White said. "I started making a ton of friends in the thrifting community through Instagram and I started learning more about thrift trends."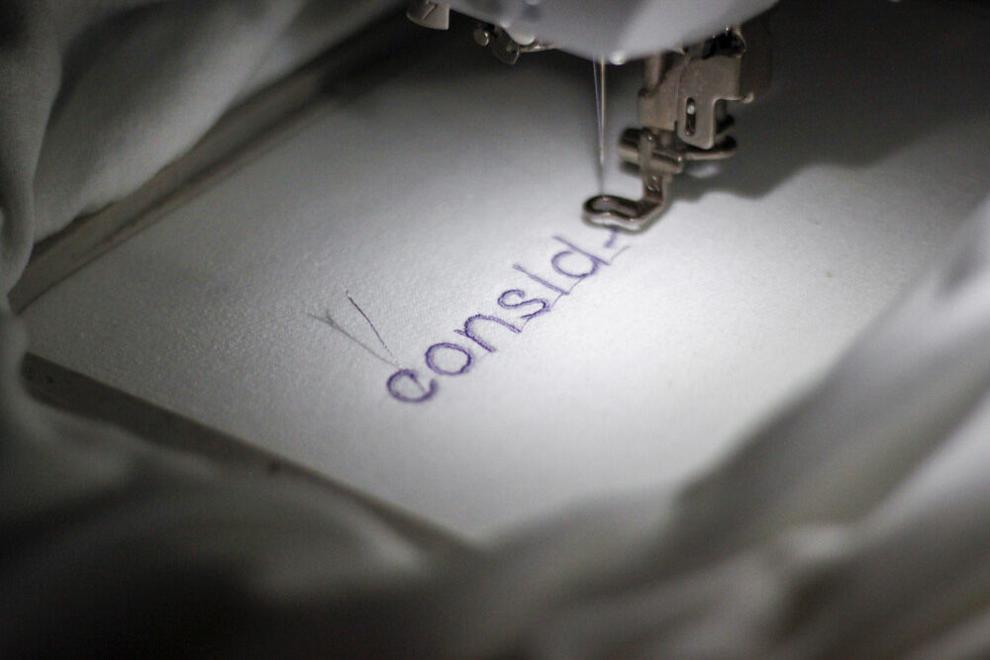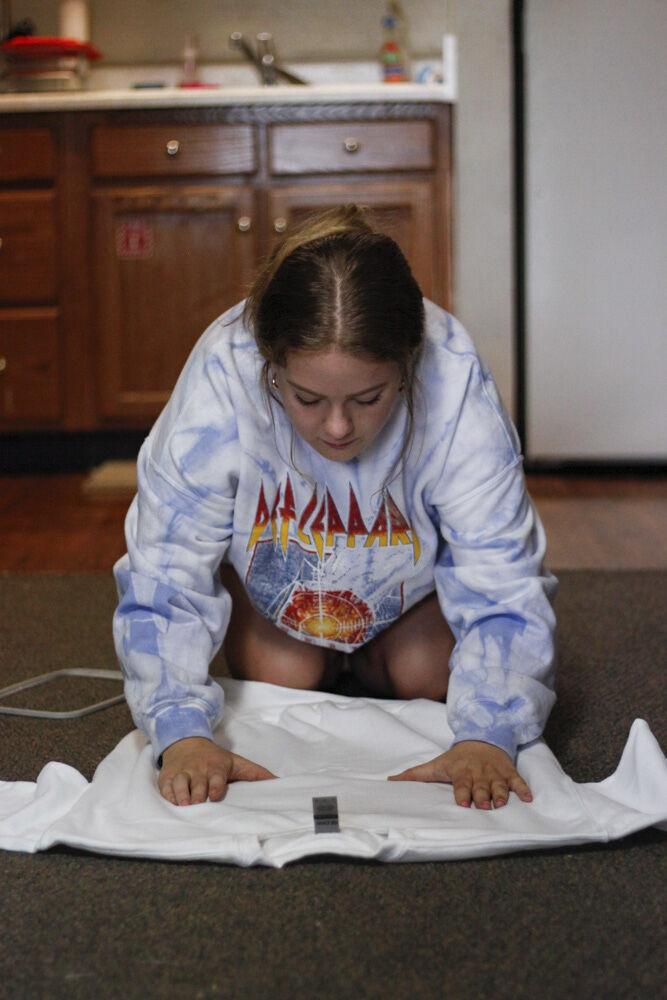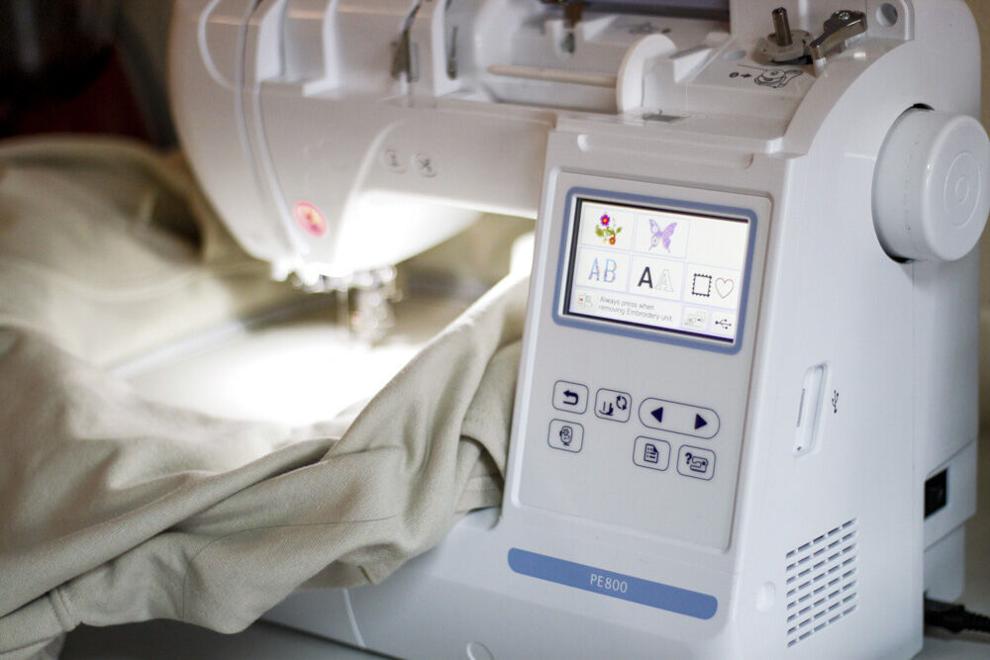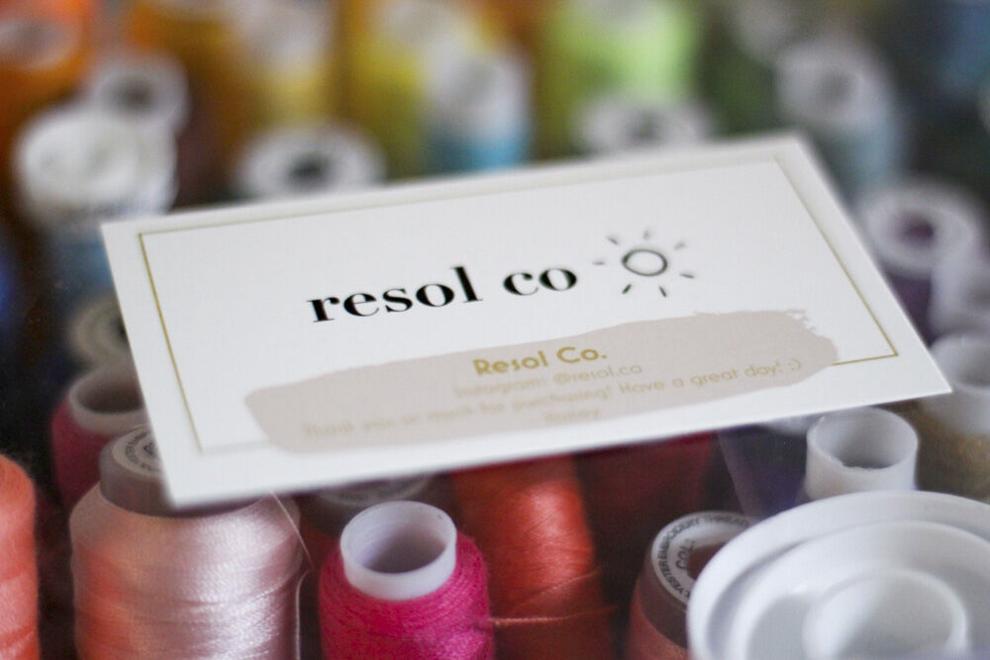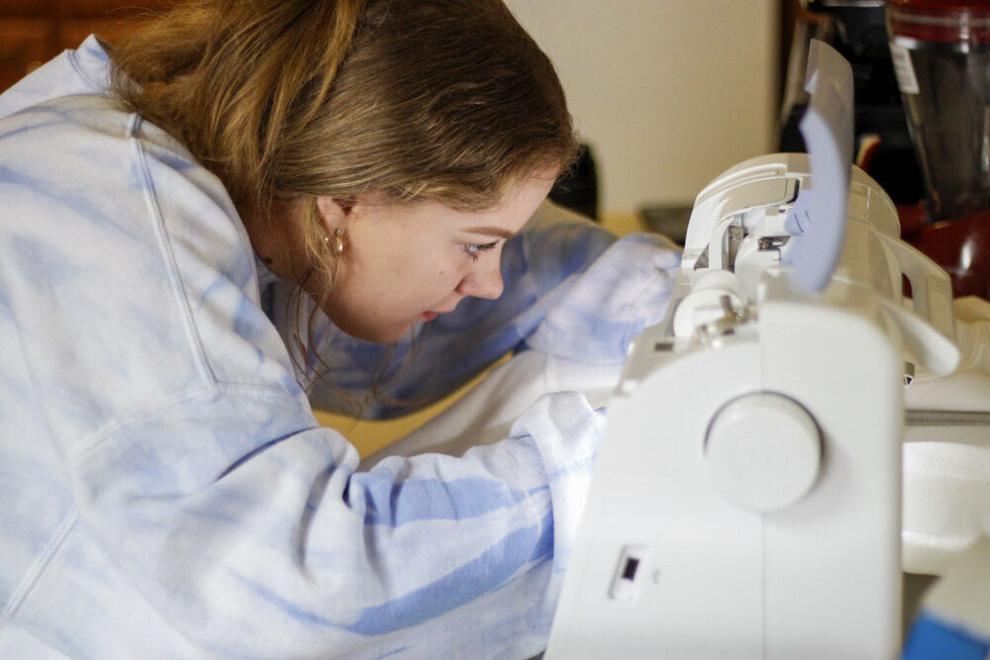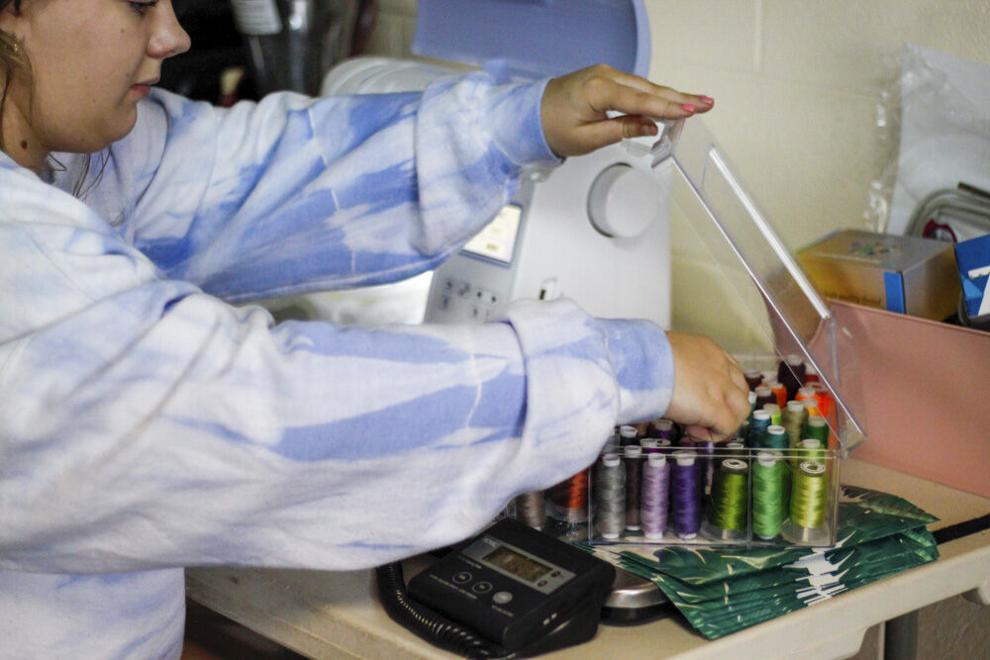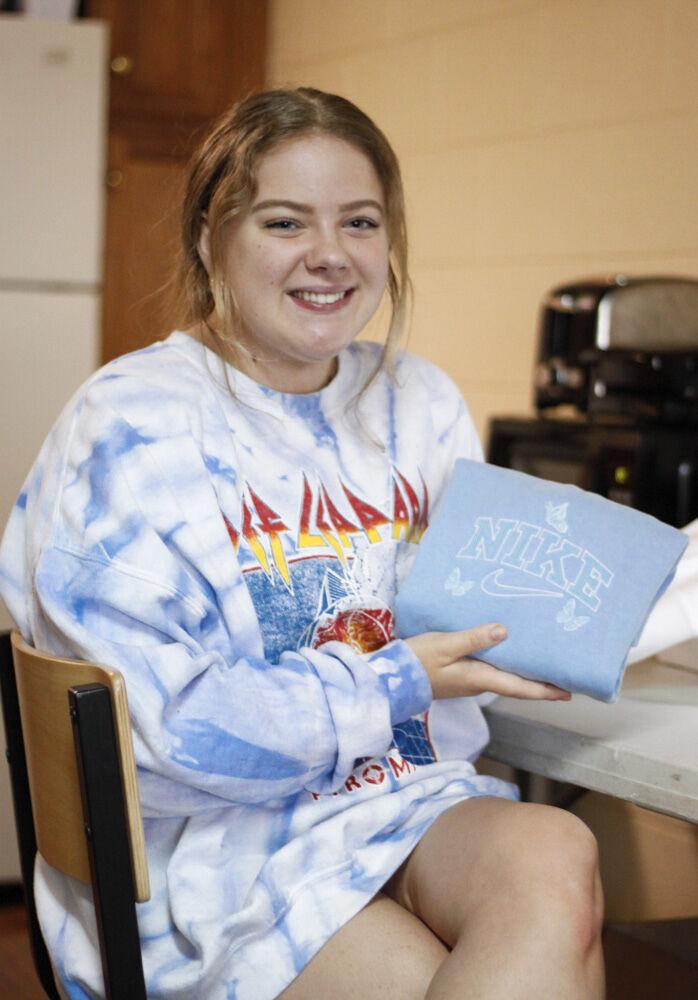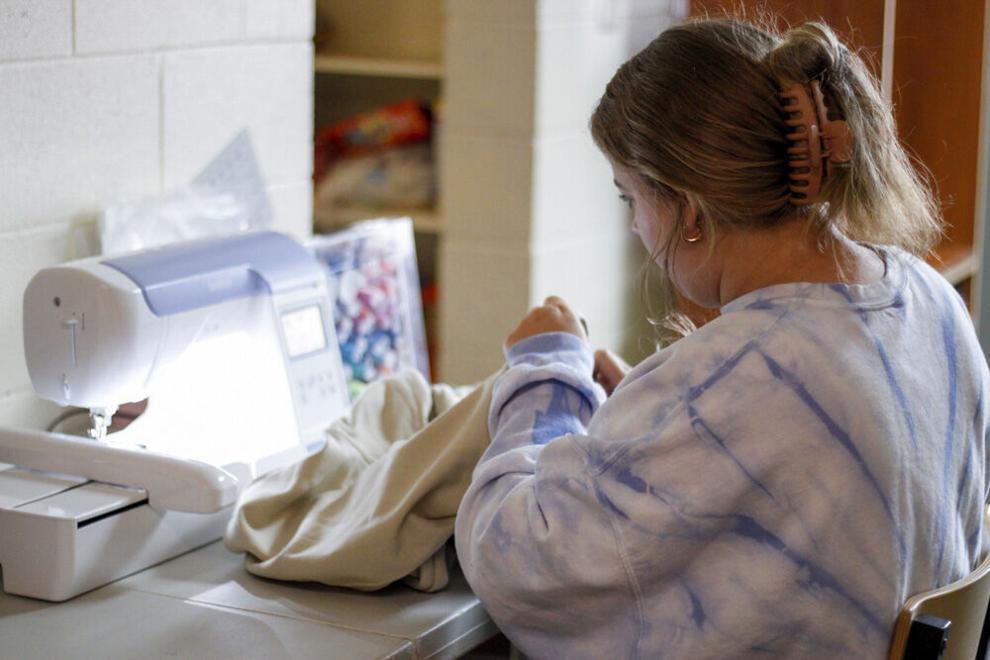 Eventually, White started following a small business that sells embroidery and was inspired to save up for her own embroidery machine. 
"Back in August, I changed the name to Resol.co and I bought an embroidery machine, which was quite an investment," White said. "It was very trial-and-error at first. I had a meltdown the night I got my machine because I couldn't figure out how to make it work. After lots of YouTube, I finally figured it out. My page took off from there and it has been really successful. I've even thought about buying another machine since I have been getting so many orders."
Since rebranding and investing in her business, White has seen lots of growth on the Resol.co Instagram. She said that she utilizes social media to grow her reach and to gain inspiration. 
"Making TikToks and Reels are great advertising, because you have a chance to go viral no matter how big your following is," White said. "I get a lot of my inspiration from Pinterest and TikTok. I follow a lot of other small businesses on Instagram that also do embroidery, so we have a group chat where we can all share ideas and talk."
White's passion for Resol.co comes from her entrepreneurial mind and her passion for creativity.
"I have always been very entrepreneurship-minded and very creative my whole life," White said. "I was never into sports and I was very art-brained. When I was little, I used to scrapbook with my grandma and in my preteen years. I wanted to be a makeup artist. So I have always been very creative."
With the success of Resol.co, White has had to start balancing school and running her company full time. 
"It is really hard to balance school, work, and having free time," White said. "I keep a to-do list in my notes app on my phone and that's how I stay organized. I spend about five hours a day doing my pieces. What's nice is that I just have to oversee my embroidery machine while it's running. So, while I'm working I can also do school work."
Despite the challenges that come with being an entrepreneur, White enjoys making her customers happy.
"It is hard to balance everything, but in the end, it's so worth it," White said. "It makes me so happy to see people loving their pieces."
To learn more about Resol.co's custom embroidery, as well as other products, see @Resol.co on Instagram.