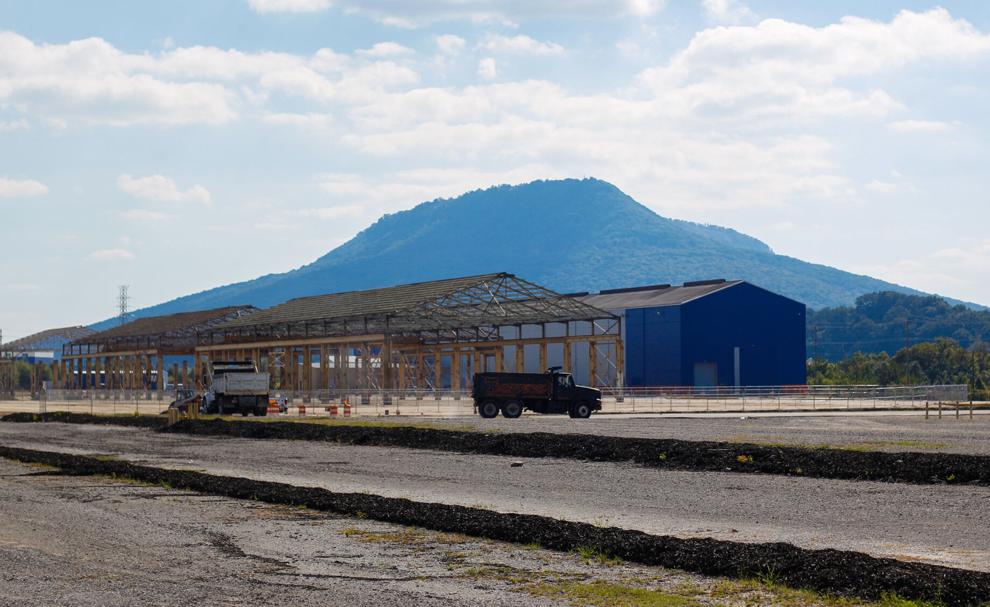 Chattanooga's riverfront is preparing for huge renovations costing 3.5 billion dollars. The former Alstom property will soon be the sight of a new neighborhood called The Bend.
This project is being funded by Dover, Kohl & Partners, which was founded in 1987. 
A real estate agency called Urban Story Ventures also has a hand in the development of The Bend.
In 2018, they began developing ideas for the riverfront industrial site. The Bend will be a new neighborhood where students and community members of Chattanooga can walk, dine, work, bike, and live. 
In 2019, The Chattanooga City Council approved Urban Story Ventures request to rezone the former Alstom manufacturing site, so they could move forward with The Bend. 
According to the Chattanoogan, "The Bend development at the Alstom site will include a five-level parking garage in addition to a nearby 10-story office building, according to plans submitted to the Form Based Code Committee."
Jimmy White, president of Urban Story Ventures, said the property created over 700 jobs and will increase tourism similar to the Tennessee Aquarium and Lookout Mountain.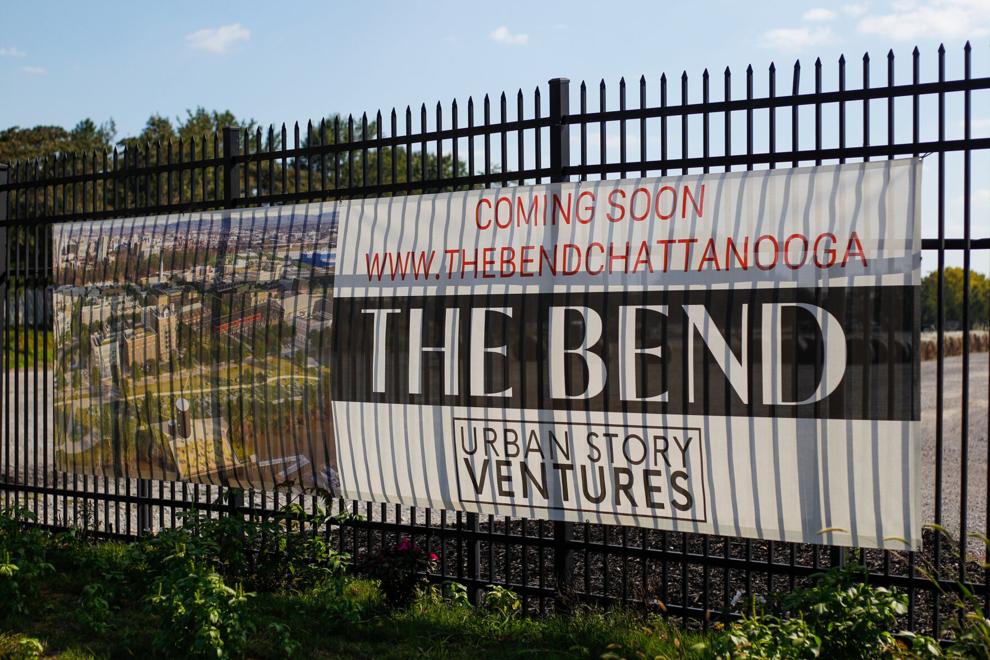 The Dover, Kohl & Partners website says they plan on making the property "a busy place where a lot of people will be employed; it will be a complete neighborhood where people can also live, where creative office workers can come to work, where people can come to be entertained, and where people can enjoy generous public spaces, walkable streets and the waterfront."
The project is expected to take fifteen years, unless development is pushed, then it could be completed anywhere between seven and ten years. 
Future UTC students can look forward to new job opportunities, new housing options, bars, and a new music venue after development is completed. 
The Dover, Kohl & Partners website has a model of the Bend; viewers can see how the streets will be set up as well as the overall look of the neighborhood.  
The project's current address is 1051 Riverfront Parkway.