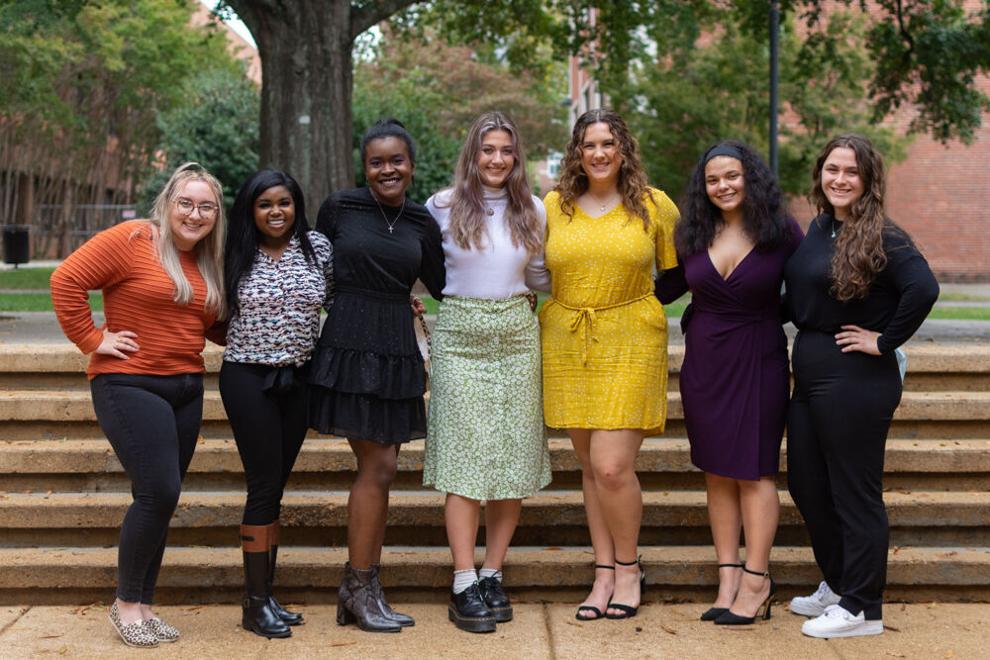 UTC Freshman Senate has elected an all-female executive body as well as all female chairs. The team hopes to inspire more female leaders in universities and be a model for other student organizations. 
Freshman Senate has always had more women than men, but that doesn't mean women have had most leadership roles. Across the nation, more women are attending college than men, but only 15 percent of these women take on leadership roles in SGA. UTC has around 57 percent women population.  
Freshman Senate Executive Board consists of many different roles. At the beginning of the year, the Senate voted in the top three—president, vice president, and treasurer. Then, later on, the Senate took applications for anyone interested in a leadership position. After interviewing, they are chosen. 
While speaking with the Executives, many of the challenges that come with being female leaders were discussed. 
"People don't take us seriously. It's always kind of a joke," Vice President Justice Whitley said. "We have to say things over and over again to be heard, and when we are tough, we are labeled as catty." 
The group did not set out to create an all-female board. This year, there were not many men applying for the roles, and while choosing, they made sure to approve the candidates most qualified. They stated having an all-female board has made their job harder. 
"We have to work doubly as hard to get the same amount of respect," President Mitaire Arhagba said. "There is a lot of pressure to get it right because we don't want to be an example of 'this is why women shouldn't be in leadership.'"
The Executive Board agreed that UTC had created an atmosphere that promotes and inspires female leadership. The team loved that so many people were excited about the new board and that Dr. Stacy Lightfoot took the time to speak to the Senate. 
The team wants to make a lasting impression. At the end of their term, they hope people will see they accomplished things, not just that they were an Executive Board of women.