The Chattanooga Public Library was chosen as one of fifty across the nation to host this Holocaust memorial exhibit titled, "Americans and the Holocaust." This display is a traveling exhibition with its purpose to memorialize those who have passed from the tragedy, honor those who fought for justice, and educate modern audiences on its impact. 
The exhibit is a collaboration between the Tennessee Holocaust Commission, Jewish Federation of Chattanooga, United States Holocaust Memorial Museum and American Library Association; it will be on display on the second and third floor of the downtown public library from Jan. 27th through Feb. 27th, 2023.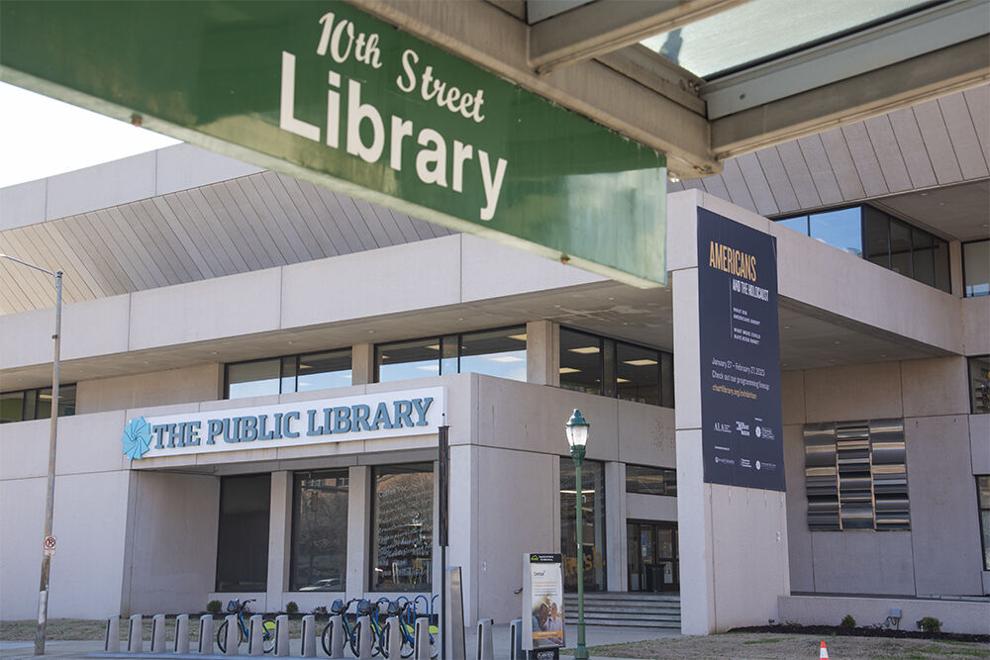 This display was put on by these organizations due to new research discovered from the historic event. Exploring themes of nazism and anti semitism, which were heavily executed by those in power in Germany at the time. The exhibit brings new light to the holocaust from the United States perspective such as our governments inexcusable disapproval of the Wagner Rogers Bill. 
This bill would have saved 10,000 refugee children from the horrors at hand overseas by bringing them into the care of American homes to live out their lives in safety. "Let's keep America for our boys and girls. Let's give American jobs to American citizens. Let's save America for americans. Our country, our citizens first." statement made by senator Robert Reynolds (North Carolina) 1939. 
New revelations such as this came as a shock to many who saw it like Soddy Daisy Middle School student Aubrey Miller. She stated, "I really didn't know how many people said no to fighting the war and blocking children, it's just cruel they can't help what they were born into." 
"When I first learned about the holocaust I thought it was just a war, now I realized it was more than that and so many people died. I never thought it was a big deal," stated, Vivain James, Soddy Daisy Middle School student.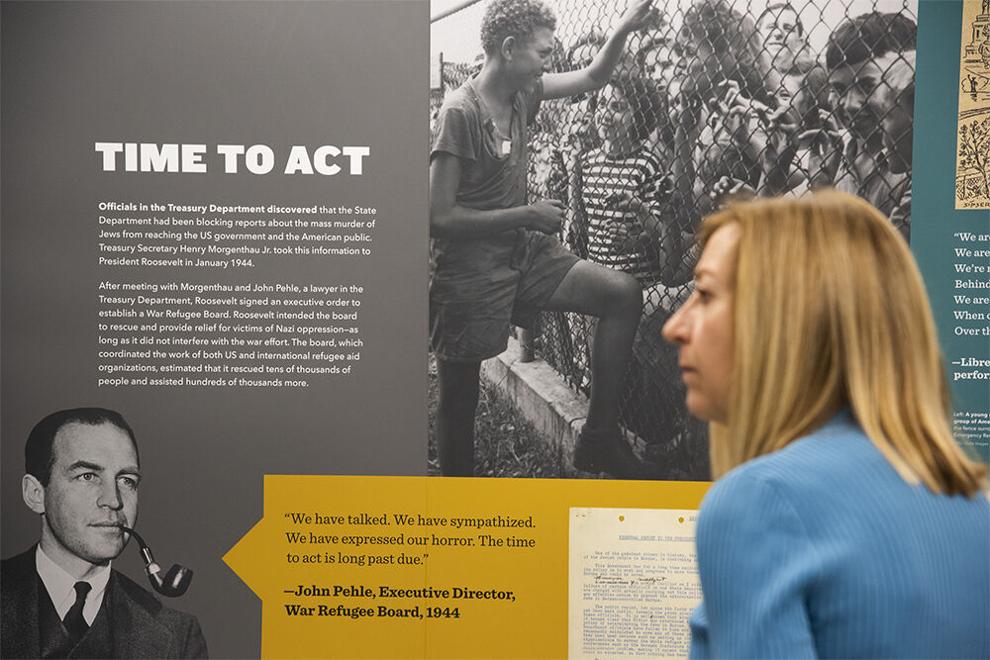 The exhibit has drawn attention to not only history lovers in our city but field trips from local schools that are currently teaching their students about inequality, pointing out similarities between the Holocaust and the American Civil Rights Movement.  
"This is a fantastic experience for our students. The holocaust is something that everyone should know about. This gives us an opportunity to not only discuss how we remember the past, but also how we can apply this to our present and future. We can have conversations about persecution, racism, discrimination, and xenophobia in a historical context, but also as a way to change our perspective," stated Anna Hutcherson, Soddy Daisy 8th Grade Teacher.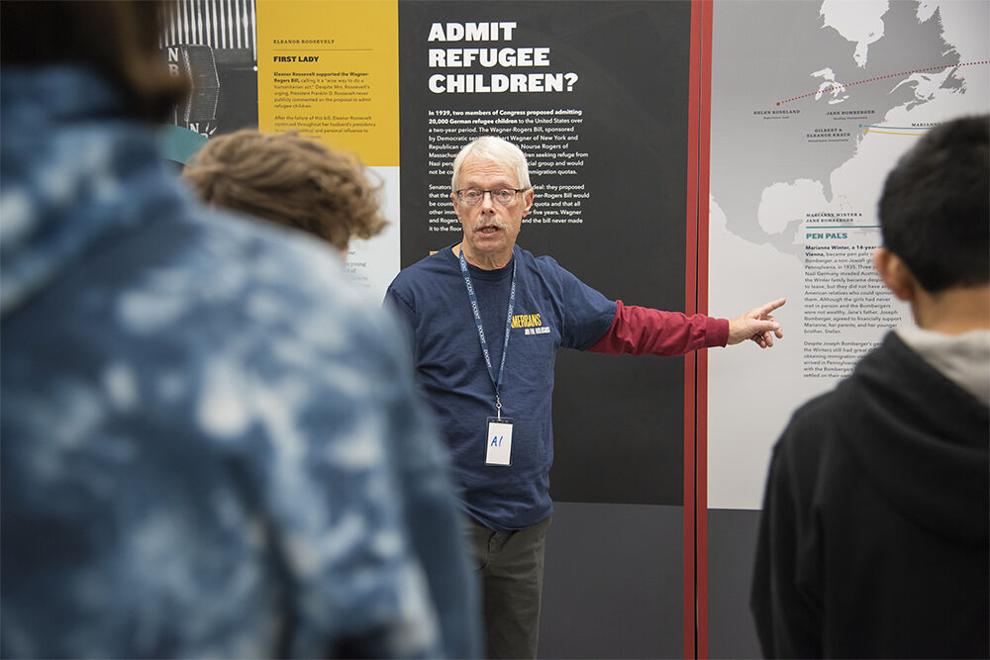 Vivian Hershey, tour guide at the exhibit, stated, "It doesn't take much and that's why you need to speak up, you have to tolerate, you have to understand, you have to question if something doesn't sound right to you. I believe you change the world one person at a time, it's not easy but you just hope somebody hears what you say and pass it on."