Photo by Logan Stapleton
By Kaleigh Cortez, News Editor–
The Chattanooga Fire Department held firefighter training sessions on the UTC campus. 
CFD firefighters participated in confined space training in a small parking lot near Maclellan Gym on Friday, April 9. 
"Confined space is just as it sounds like," Bob Jackson, the director of Safety and Risk Management, said. 
The practice situations helped the firefighters learn the correct methods and proper safety to rescue someone trapped underground. 
"It could be situations that pose health issues. You can imagine if you were in a sewer line, you have a lot of different gasses down there than you do walking down the street," Jackson said. "So that's what they were trying to simulate and practice on."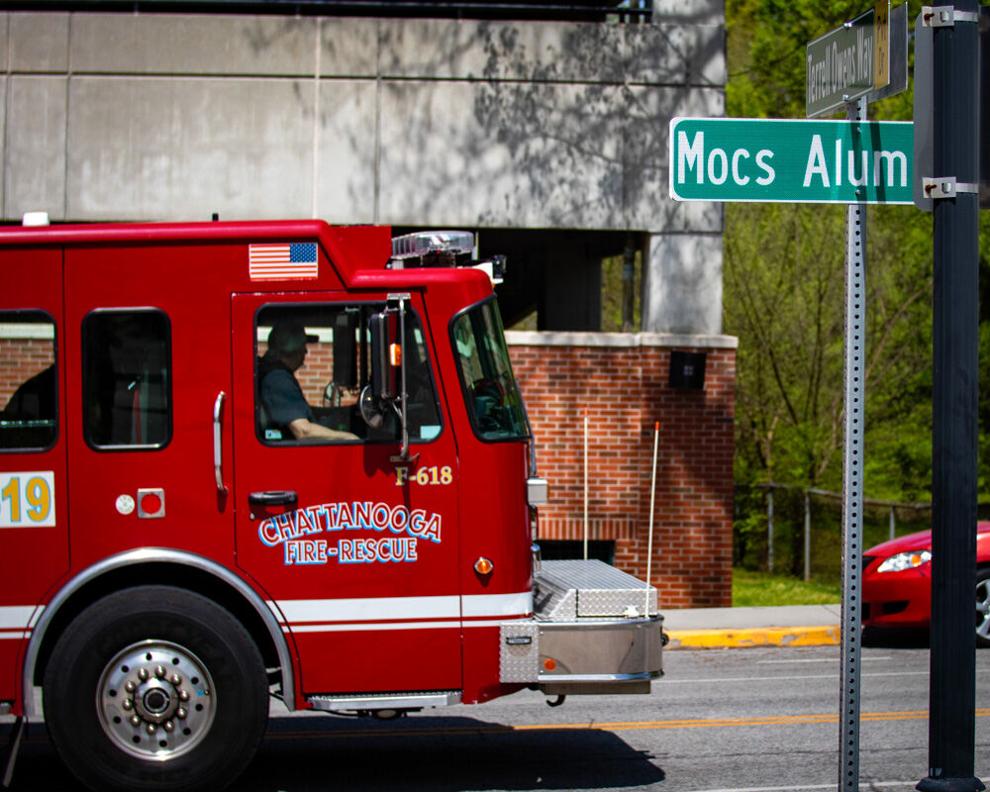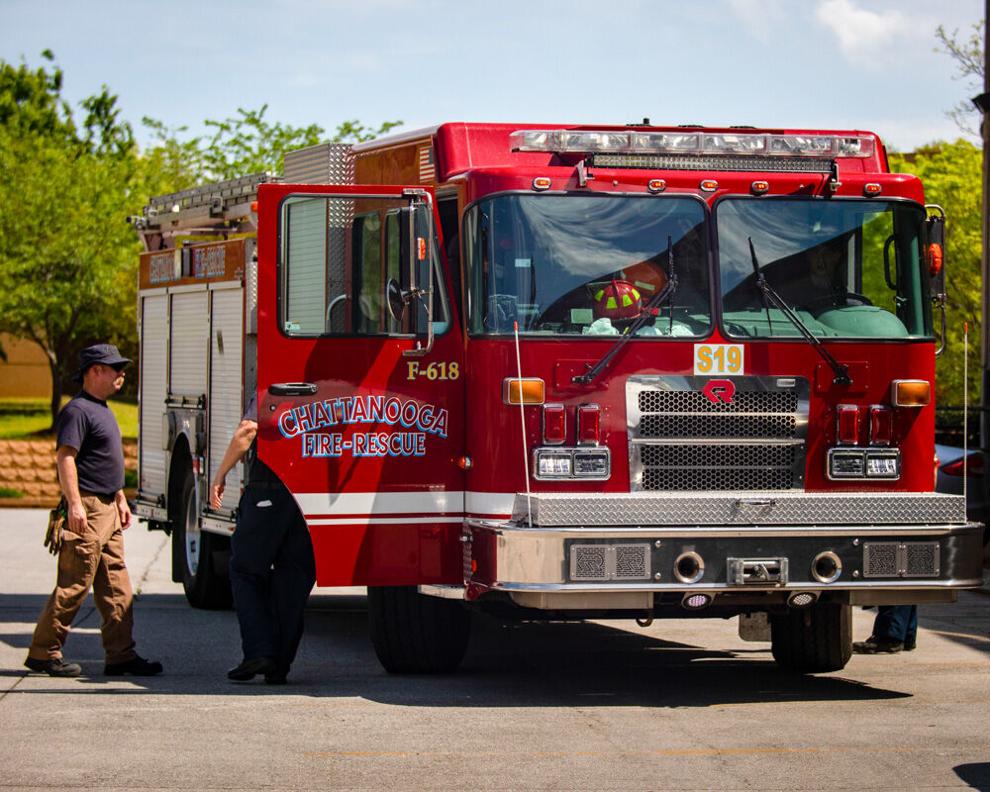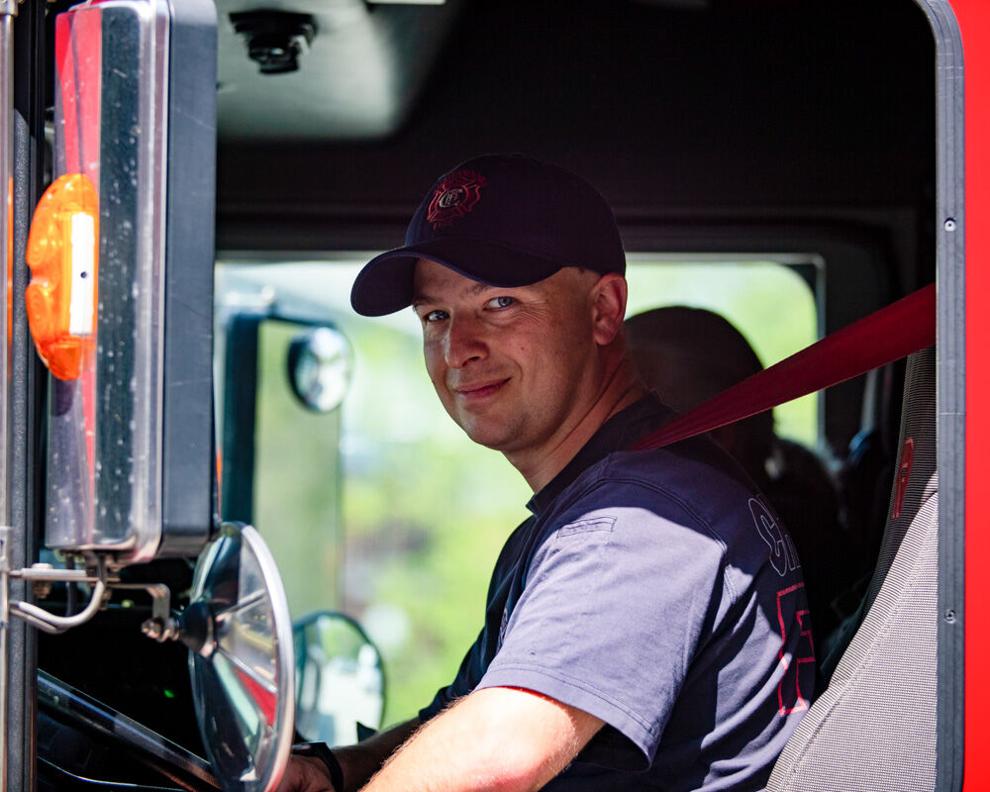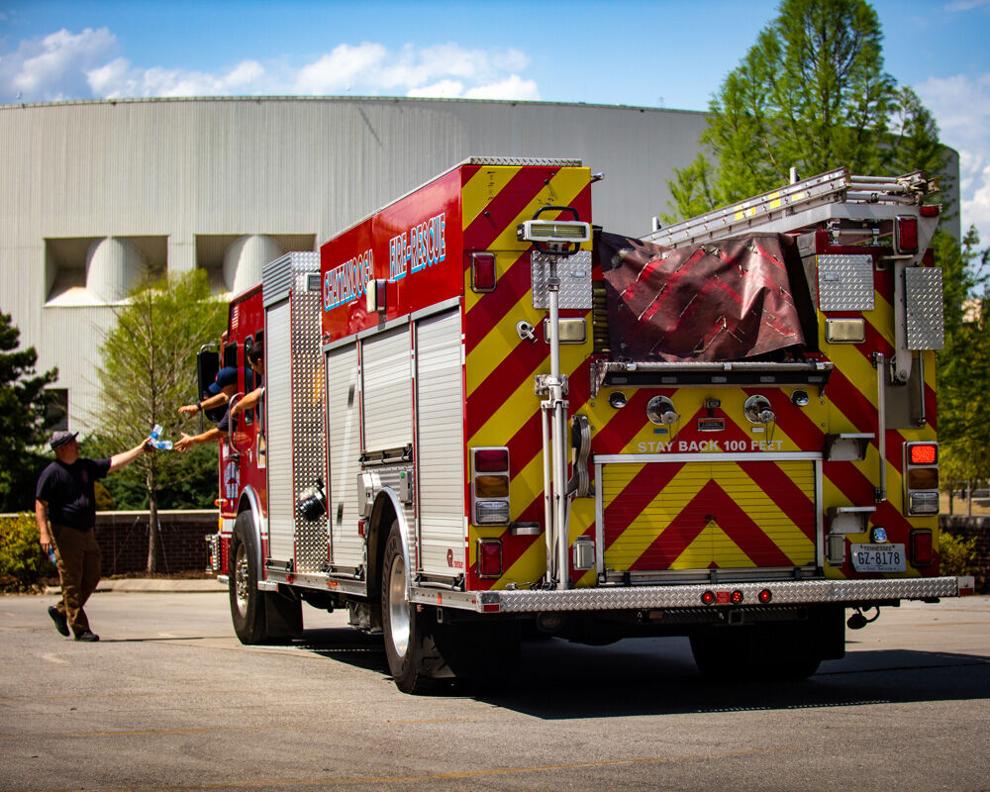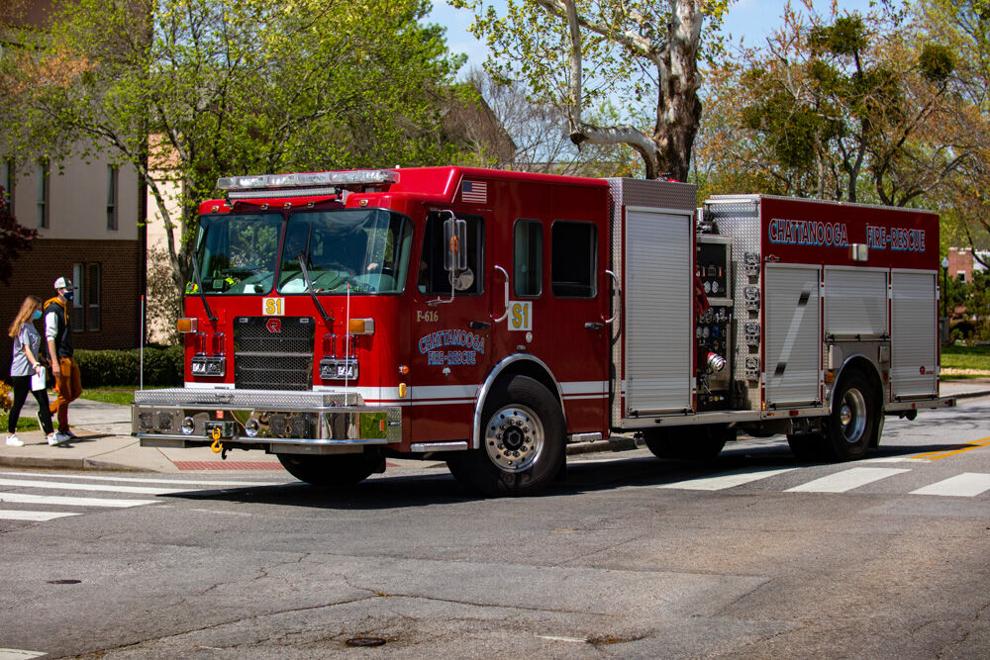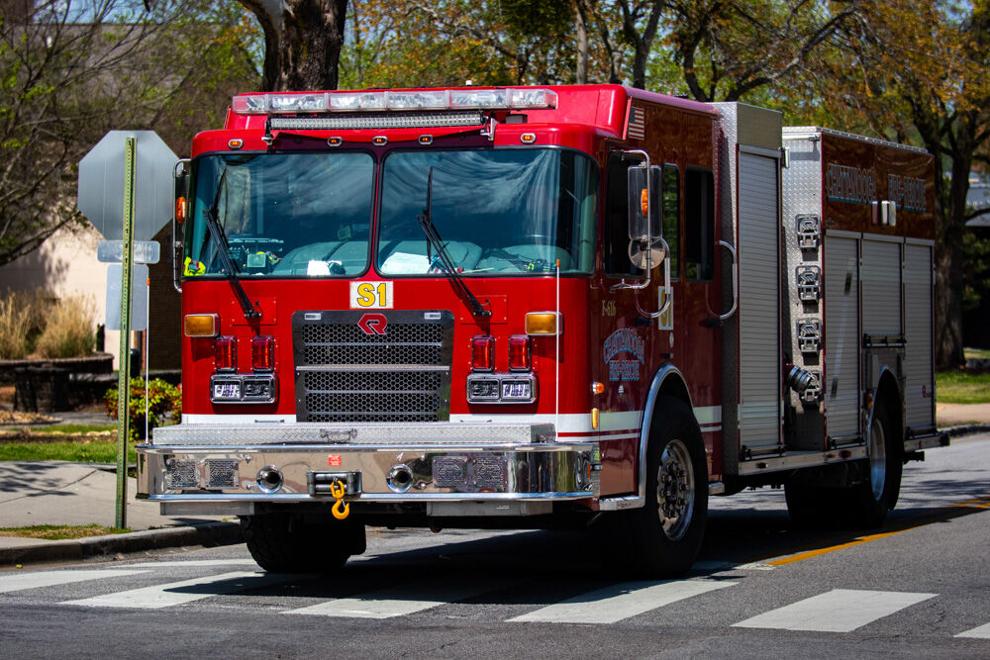 UTC hosted the CFD as part of a longstanding partnership with the firefighters. 
"It's my understanding that they've done that training on campus many years ago," Jackson said. "They frequently move to different locations to get their firefighters different settings, and they're not practicing the same things all the time." 
According to Jackson, UTC maintains close relationships with all first responders whether they are public entities like fire and city police or private contractors. 
The training lasted for a few days on campus, and they will likely return for more training in the future with different scenarios at varying locations. Any questions regarding the training can be directed to Safety and Risk Management at safety@utc.edu or Campus Police at (423)425-4357, and Jackson reminds all students that this number is not strictly for emergencies.