Randall Coleman has been hired as UTC's new band director, bringing his experience from working with larger college marching bands at SEC schools.
Coleman started his career as a director in Georgia 40 years ago, hoping to eventually retire. But after 25 years, Coleman decided to teach at the University of Alabama.
"With their football team doing so well we got to go on some really cool trips. It was a neat 14-year experience," Coleman said. "I actually own a condo in Florida so I was going to move there full time in a few years."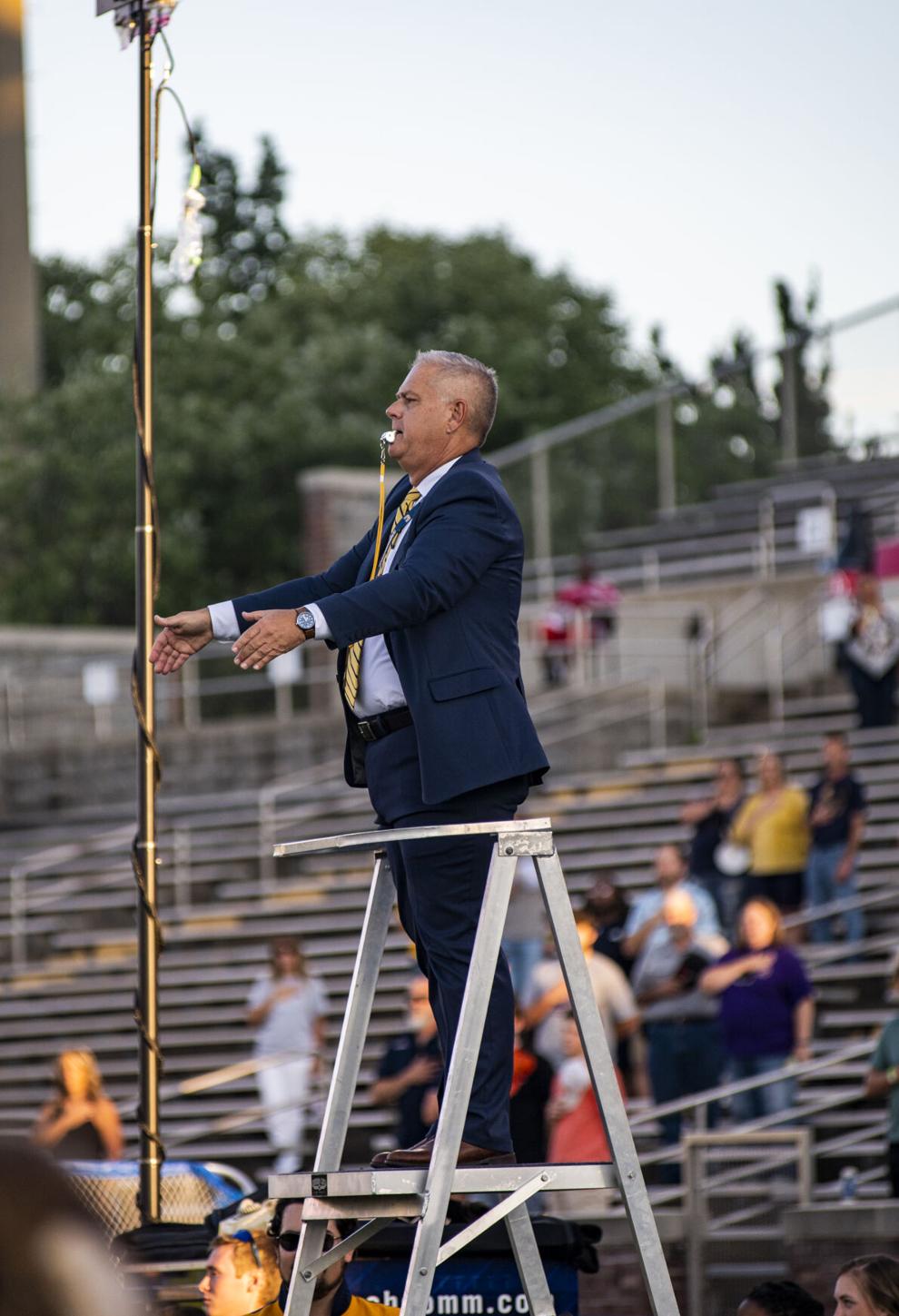 As a new director, Coleman is striving to build UTC's program while also admiring the dedication the University and city had to growing their marching band.
"Everybody is just committed to getting the band back on track. It is through nobody's fault, there has just been a lot of change in the directors in the past," Coleman said. "Covid has wrecked most everyone's band, and we really just need time."
UTC had around 30 members last year during Covid and now that number has grown to 60. Growth is Coleman's number one priority.
"We have to start with the high school bands that are local and encourage those students that go to UTC to join the band," Coleman said. "We've got an event coming up the first week in October where we invite local band students to spend the day with us."
There are about 300 students already registered.
Chello Gardner is a UTC freshman who joined the marching band this year. After experiencing other marching bands before college, she found Coleman stood out in the best way.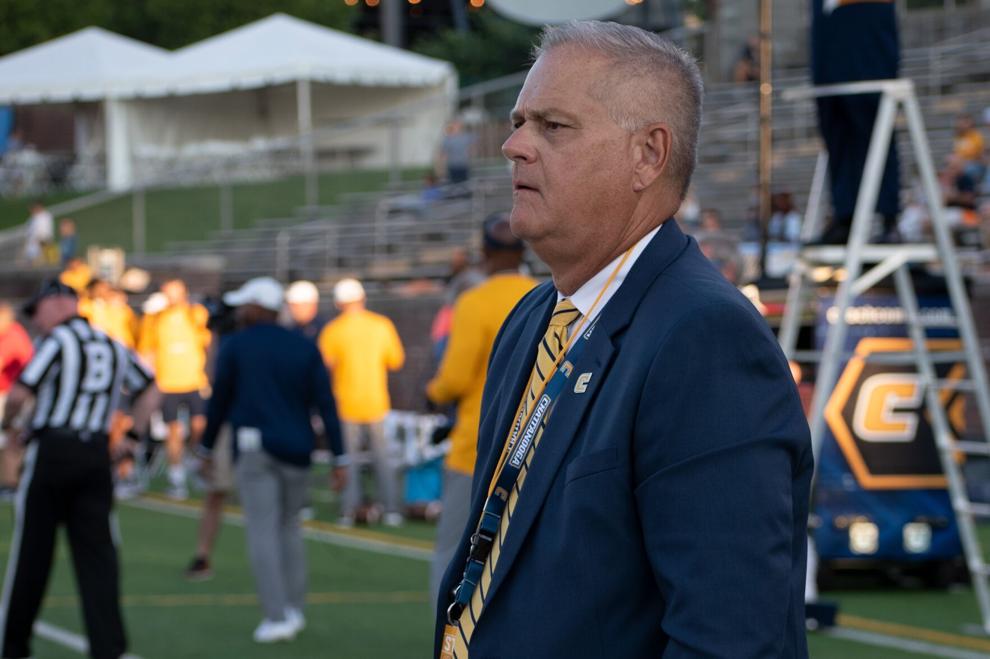 "He always says that it isn't his band, it is our band," Gardner said. "Professor Coleman is extremely hands-on and even went out himself and bought supplies we needed."
Gardner agrees that UTC needs to get out and make their program known. Before choosing UTC, she really knew nothing about the band program. Gardner is excited about the new things to come and knows Professor Coleman is the best choice to direct the team.