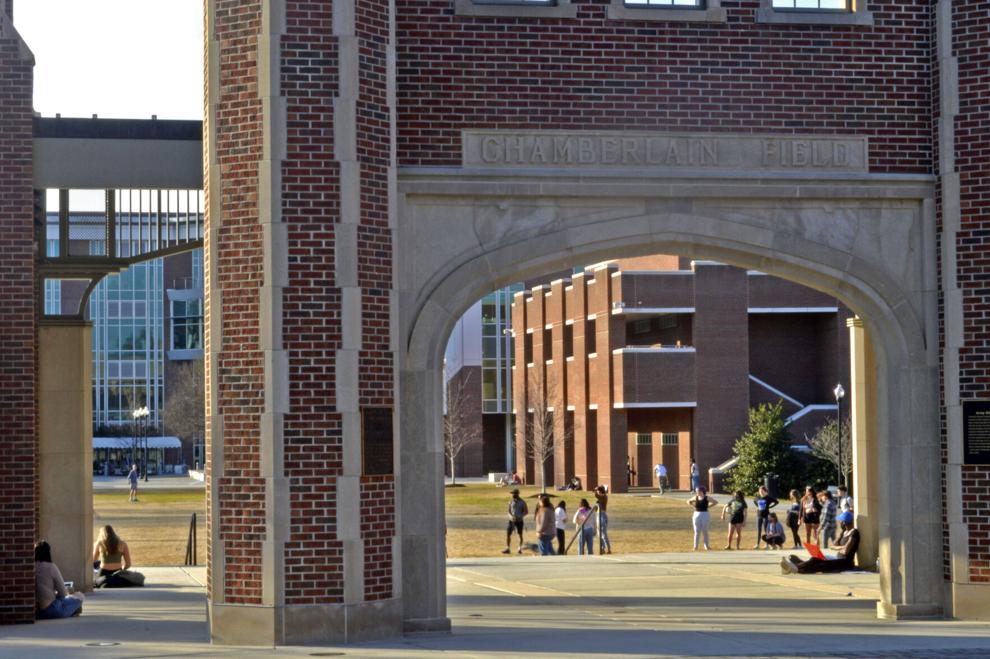 Due to the continuation of the Covid-19 pandemic, UTC students are set to receive over 13 million dollars in federal aid. 
Following two original payments, UTC is receiving a total of $26,626,600 from the federal Higher Education Emergency Relief Fund (HEERF) as part of a 1.9 trillion dollar economic plan called the American Relief Fund (ARF). This federal funding comes as a third installment dedicated to supporting students with demonstrated needs due to the continuation of the Covid-19 pandemic. 
Similar to the first two payments, funds were distributed to students via Block Awards based on their 2020-2021 FAFSA Expected Family Contribution (EFC). However, unlike the two previous payments, all students, regardless of financial status, received at least $300.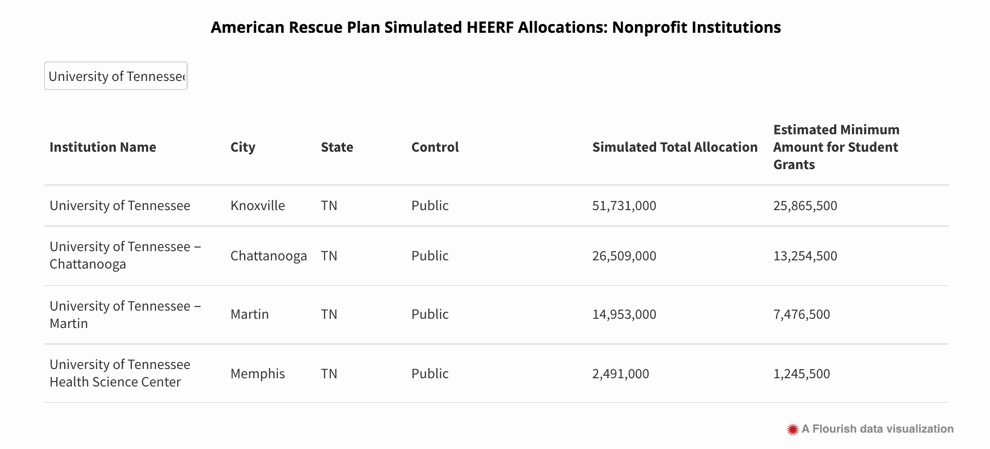 This new addition of payment regardless of FAFSA status allows for permanent residents, refugees, and Deferred Action for Childhood Arrival (DACA) recipients to receive a share of the federal funding that has been denied to them for the previous payments. 
Building upon the past two payments, the Higher Education Relief Plan stems from the Biden administration's American Rescue Plan, which included 76.2 billion dollars for institutions and their students, was signed into law on Mar. 11, 2021. Of the money received, the university designated $13,372,365 exclusively to funding students through block awards or financial grants and awards. 

On the university's side, Tyler Forrest, Vice Chancellor for Finance and Administration, said the additional $13,254,235 will be used to offset expenses the university incurred during theCovid-19 pandemic. As well as contributing to additional funding for the Student Emergency Fund, which students can apply for if they need additional help for books, childcare, and housing. 
UTC began distributing block grants on Monday, Aug. 30th through MyMocsNet or mailed to the student's permanent address in the form of a check on Aug. 31. 
Destiny Clark, a sophomore at UTC studying psychology, has received all three of the Covid-19 payments.  
"All of these payments have been super helpful," Clark said. "I use them to pay for books and school supplies, and it's been really comforting to know those are taken care of." 
In addition to using the money to pay for books, Destiny Clark also plans to use it towards expenses like groceries and gas money during the fall semester, both of which can easily become expensive as a college student. 
If you are in need of additional monetary help, apply for the Student Emergency Fund. To read more about the HEERF, visit here.