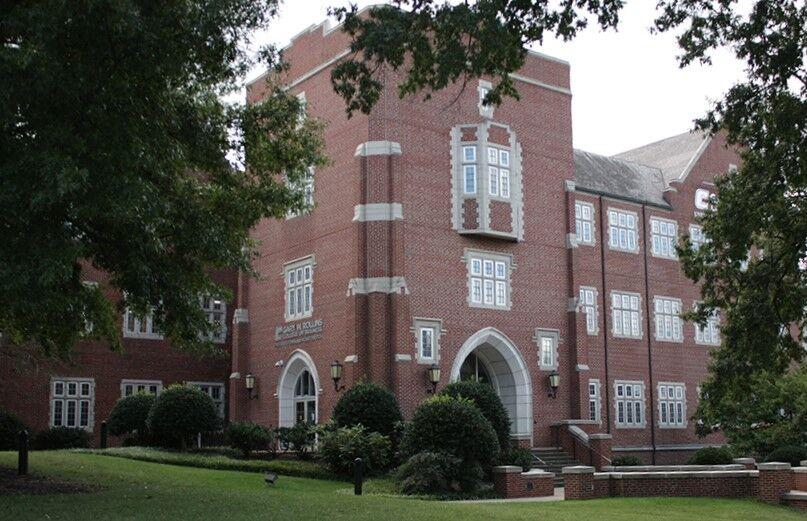 The pandemic has changed which majors students wish to pursue while in college. According to an Intelligent.com article, there has been a decline in students studying law enforcement, communications, journalism, and health professions. 
This may be due to the events that took place in the past year, which included the Black Lives Matter protests, the Jan. 6 attack on the Capitol, misinformation and distrust from the media, along with hardships healthcare workers have endured.
These events may have an impact on how students choose their major and dissuade them from pursuing these careers.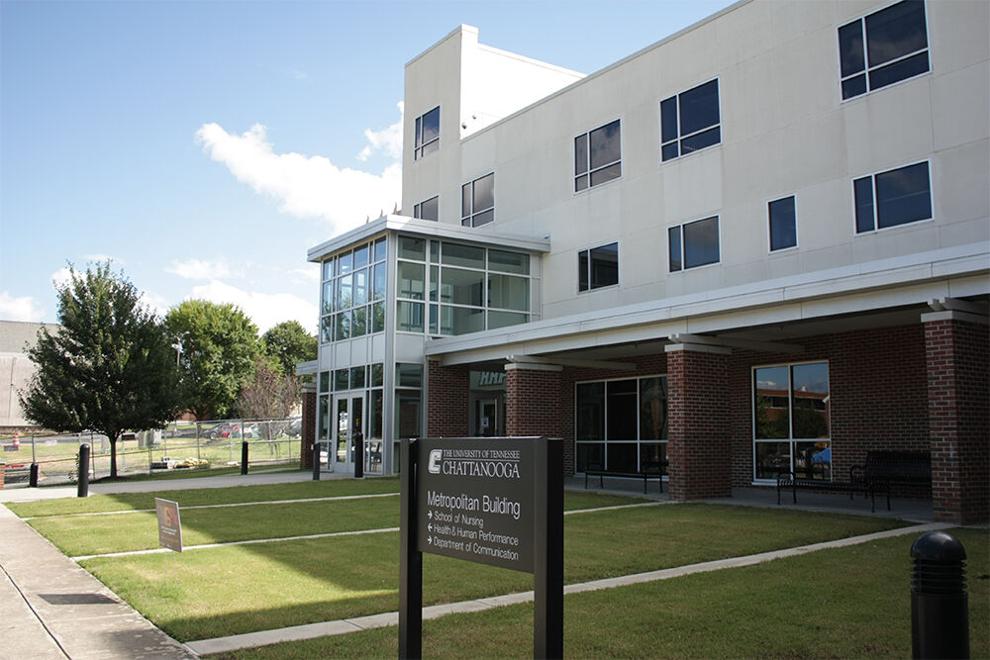 "This group was less likely to indicate that they would pursue health professions," according to Intelligent.com. "It's possible that this is in part because witnessing what frontline health care workers endured during the Covid-19 pandemic dissuaded them from pursuing this field."
At UTC, we can see a similar trend. According to the UTC Factbook, which is an annual enrollment data for UTC, there was a decline in all major colleges; which included the College of Arts and Sciences, the College of Engineering and Computer Science, the College of Health, Education, and Professional Studies, and the Gary W. Rollins College of Business.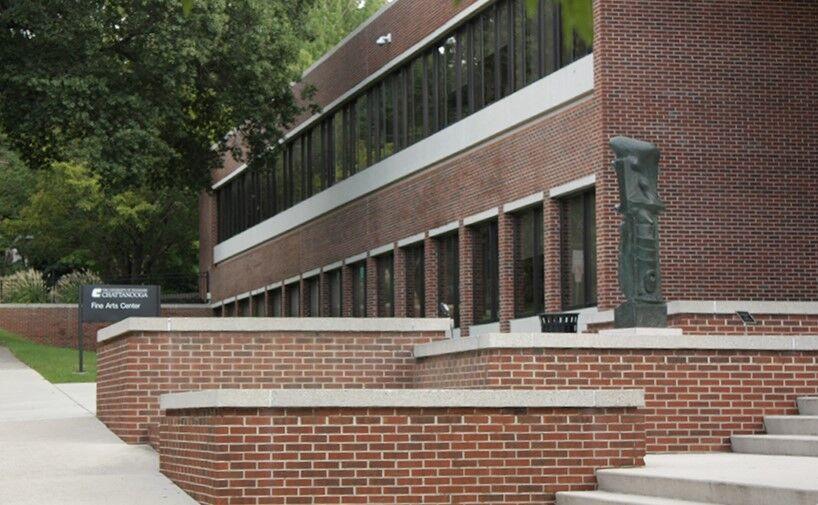 The Colleges of Arts and Sciences and College of Business showed a significant decline as compared to the other colleges. 
This correlation is because both of these colleges housed the majors introduced above and were rejected by incoming freshmen. In fact, a majority of students were not sure or were undecided about their major. 
Despite the changes in major selection, the majority of students still choose their major based on interest. 
Online program enrollments increased partly due to convenience and safety during Covid. Despite the article and Factbook data, there should be more extensive research on this matter before a comprehensive conclusion can be made. 
To learn more about UTC enrollments, use the link here. For information on how the student's decided to choose their major during the pandemic, visit the link here.