The midterm election results remain uncertain as the country waits for the fate of both Nevada and Georgia. 
Yesterday, Nov. 8 was the last day to vote in the midterm elections. The results will determine if the Democratic party will be able to maintain their position in both Chambers of Congress. 
According to Dr. Christopher Acuff, Associate Professor of Public Administration at UTC, it is very likely that Georgia will go through a runoff, meaning that the results of the Senate will be unknown until this takes place. 
The Georgia runoff is due to take place on December 6th, so incumbent Democratic Sen. Raphael Warnock and Republican nominee Herschel Walker will campaign until then. 
In Hamilton County, the voter turnout decreased from about 65% in the 2018 midterms to about 42% for the 2022 midterms. 
In order for Republicans to control the senate, they will have to pick up both Georgia and Nevada to break the tie. If this ends up being the end result, Dr. Acuff said that this could impact student job prospects following their graduation, loans for cars or houses and student loan forgiveness. 
"If Republicans end up taking one chamber of congress, it will make it more difficult to push Biden's current agenda," Acuff said, "Republicans want to cut taxes and random spending which will impact students. If Democrats maintain one chamber of Congress, [legislation will need to] work together in a bi-partisan way."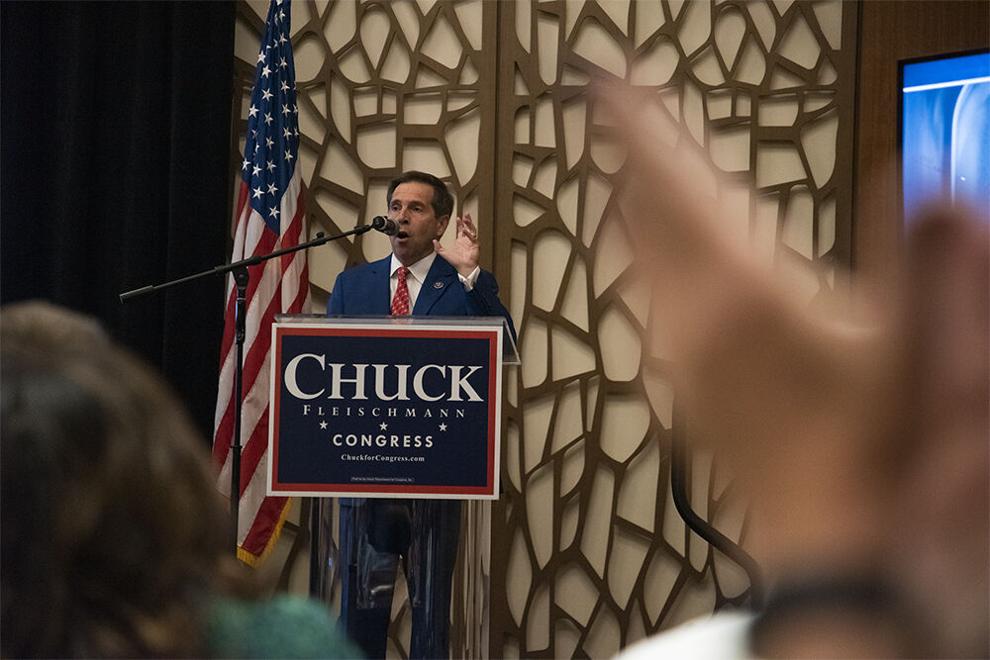 In the Chattanooga area, there was also a major focus on more local elections between both Democrat and Republican parties in places such as Red Bank. 
Additionally, UTC Health and Human Performance Associate Professor, Jamie Fairbanks Harvey, was re-elected for the Red Bank Commission. 
Local elections, such as the one in Red Bank, will focus on promoting walkability, outdoor spaces and public transportation use. 
Dr. Acuff said that in 2020, Red Bank narrowly voted for Biden which was a big shock within the Chattanooga community. Since then, there has been a microcosm of partisan divide with more progressive younger people living in that area. 
While there is still a great deal of variability in the final results, Congress will likely be split. Between the varied agendas that each of the parties have, both chambers will need to compromise and collaborate on future legislation.