The University is on the search for a new Title IX Coordinator following the announcement of Stephanie Rowland's departure. 
Rowland has stayed on staff, deciding to work remotely while the University searches for a new hire.
Jim Hicks, assistant vice chancellor for student affairs and dean of students, is running the search for the replacement coordinator. 
"We still have a full team of staff that will ensure a healthy and safe environment for students and faculty during the transition," Hicks said. "The person that serves as coordinator should be an advocate for the position, while instilling comfortability."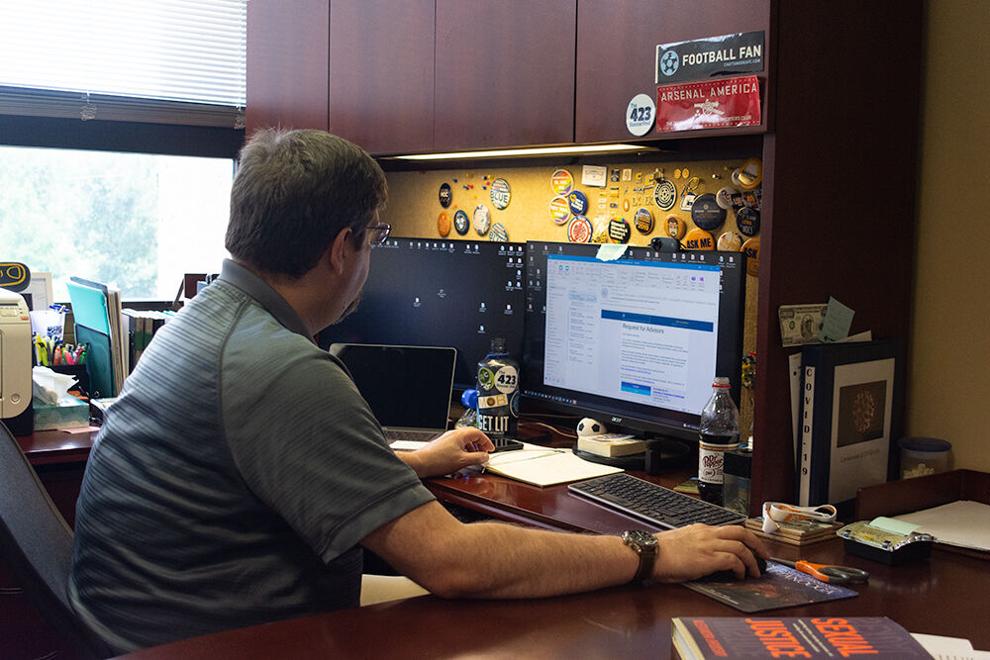 UTC prepared faculty and will continue to work with Rowland and the Dean of Students department to progressively move forward with services and resources. 
"We all can look forward to a fresh set of eyes and ideas within the University and someone who can bring their own personal experiences," Hicks said. "We are grateful that Stephanie has stayed with us, this offers a much easier transition of the position."
This position is of high importance in the University's regulations for the treatment of employees, faculty and students alike. 
The Title IX Coordinator handles all sex-based matters of discrimination, covering athletics to sexual harassment on college campuses. The four factors UTC's Title IX department focuses on are support, policy, prevention and response.
The campus commitment is stated on the University's Title IX page.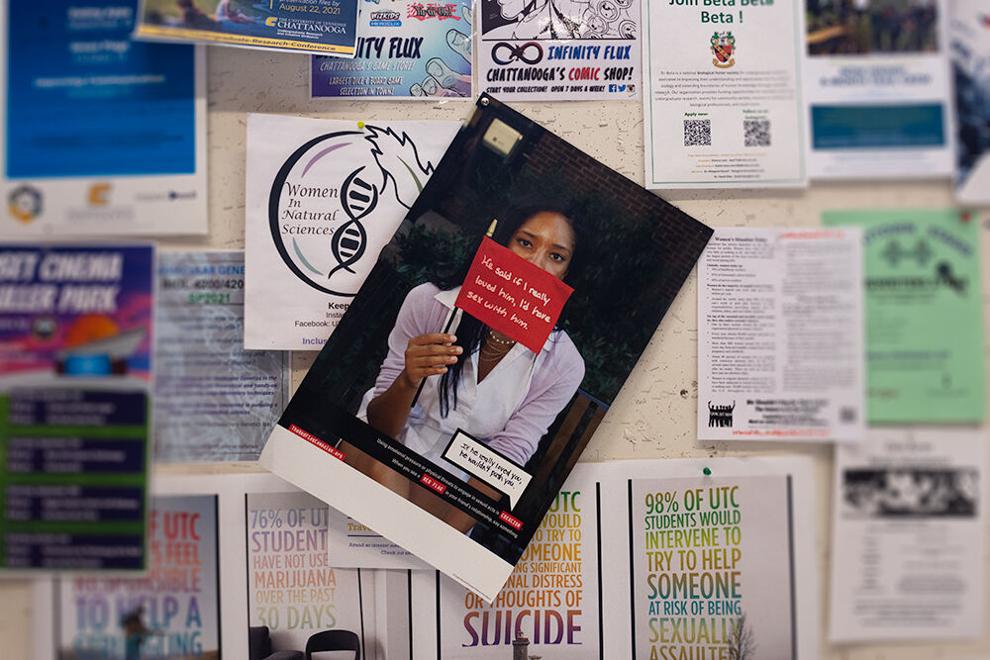 "The University of Tennessee at Chattanooga is committed to creating and maintaining a safe and non-discriminatory learning, living, and working environment free from sexual misconduct, relationship violence, stalking, and retaliation," the page reads.
The statement continues.
"UTC strives to prevent, address, and eliminate this type of misconduct by responding to individual incidents, supporting those who have been harmed, and educating community members on how to create a safe and supportive campus that encourages healthy and respectful relationships."
For more information on Title IX and the resources offered please visit the site here, and on-campus support can be found here.