The 18th ranked Chattanooga Mocs football team started the season in disappointing fashion Thursday night with a 30-20 loss to 20th ranked Austin Peay State. 
The preseason SoCon favorites struck first with an interception on the third play of the game and an early touchdown but couldn't seem to keep that momentum going for the whole game. The teams traded leads all game until Austin Peay scored on consecutive drives in the late third and early fourth quarters making it a 30-20 game and the first two score lead of the night. Once in catchup mode, Chattanooga couldn't get anything going and finished with only 6 points in the second half.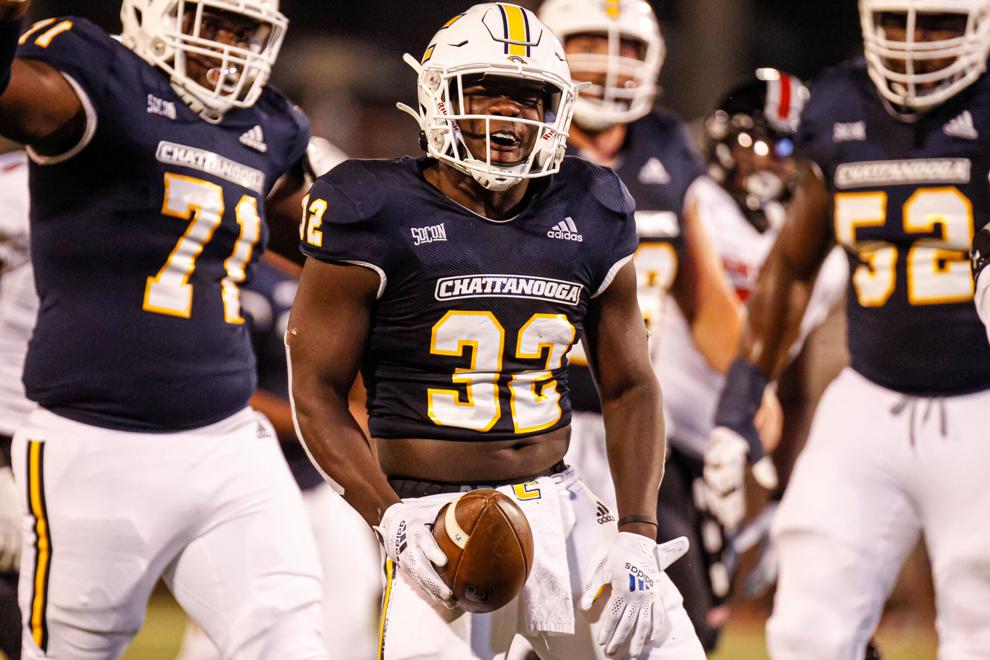 Lack of offense was the big story of the night for Rusty Wright's squad. The Austin Peay defense held Chattanooga to a measly 228 yards on the night compared to 452 from them. 
"Austin Peay made us play. There were a lot of differences in us and they played in a way we don't see a lot in our league. We didn't play well enough to get it done."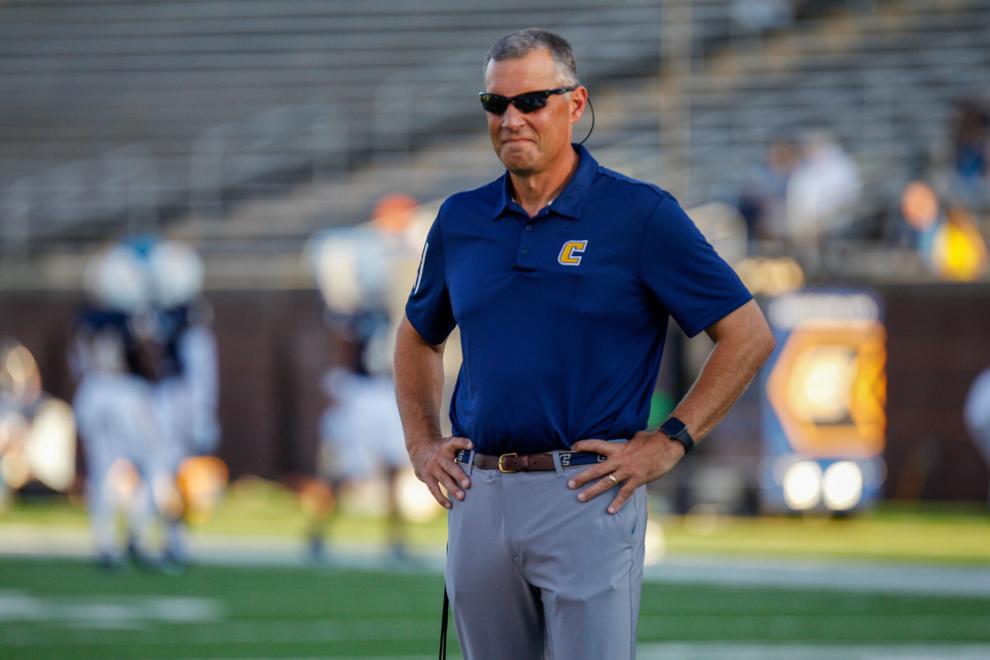 Wright also credited early penalties for the struggles. "You can't anything going. Just stupid penalties… That's credit to [Austin Peay], they got after it up front and played hard. They got after those guys and played like you're supposed to play."
The third year Head Coach did find some positives to build on in what seemed to be a disappointing loss. "We've got guys that can play. We have a good football team. We can get so much better, it's not even funny. We were close a couple times to being in the right play and having things go our way… We were right there, and we need to find a way to make those things happen."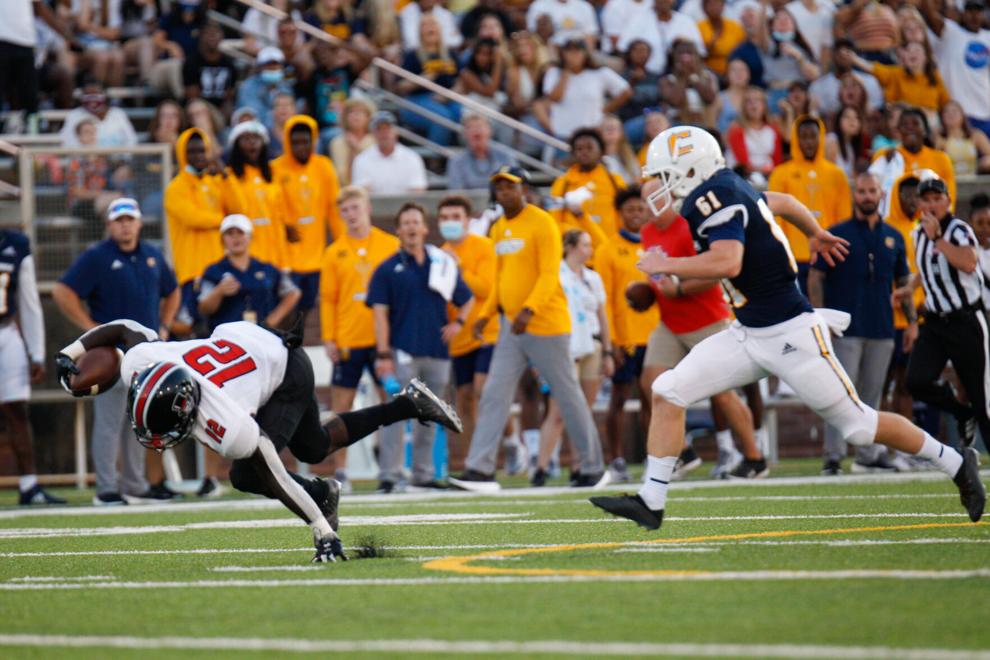 Defensively, the Mocs held their ground early but slowly began to struggle especially in the fourth quarter when APSU ran for 90 yards to put the game away. Senior defensive back Brandon Dowdell, who was the star of the game with two interceptions, credited the late struggles to nerves and tiredness. "We were pretty exhausted. With it being the first game, you have the nerves. Now we have the first game out of the way, we still have our goals in mind."
Dowdell and his Chattanooga teammates hope to get back in the win column next Saturday in an important game against North Alabama. "Great teams with great leadership and good players don't lose two games in a row."